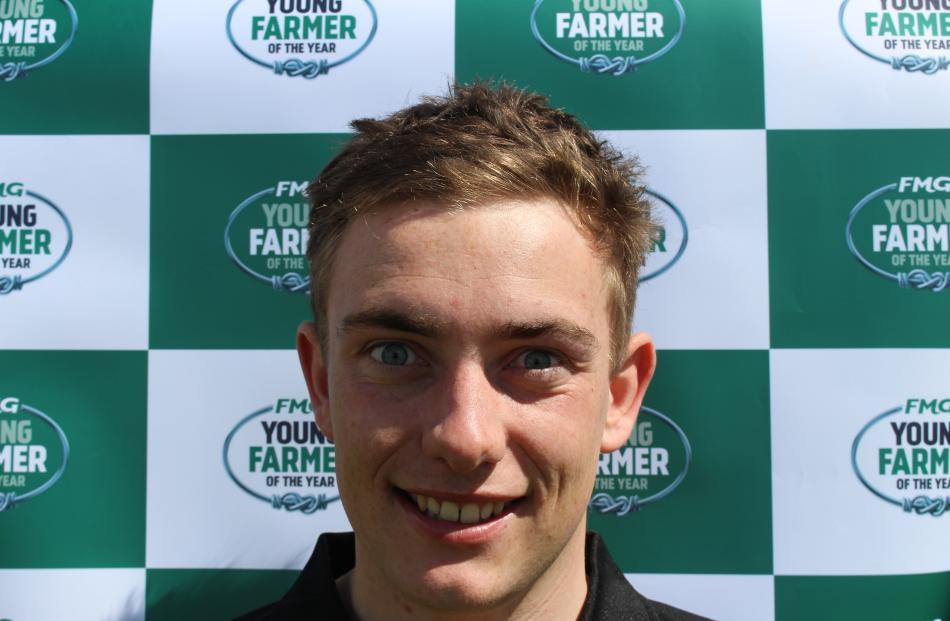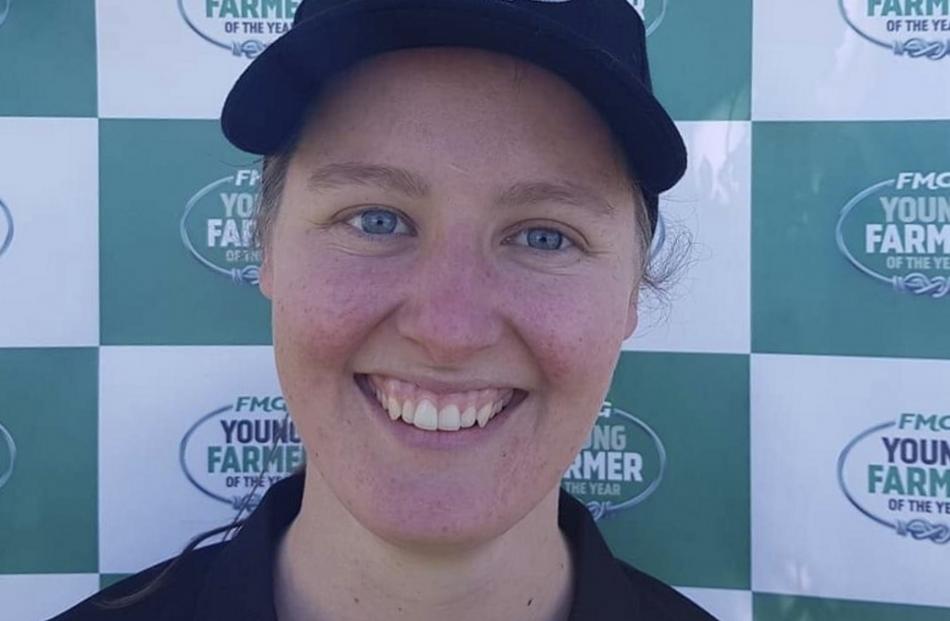 Four Lincoln University clubmates are set to tackle the FMG Young Farmer of the Year Tasman regional final this month.
Jeremy Kilgour, Jack Taggart, Becky Rickard and George Gill are four of the eight finalists who will be competing in the practical day at the Malvern A&P Show and the evening show in the Darfield Hall on Saturday, March 28.
Jeremy (21) is originally from Oxford and is studying for an agricultural degree, having previously studied a business course at Cayuga Community College in upstate New York.
Outside his studies, he juggles agricultural contracting and working on his parents' pig farm.
Jack (20) has a double diploma in agriculture and farm management and is studying for an agricultural commerce degree.
He grew up in Mid-Canterbury, has spent time shepherding, crop farming, agricultural contracting and has started his own sheep flock.
Becky (19) is the youngest regional finalist and is originally from the Bay of Plenty, growing up on a kiwifruit orchard and maize block.
She is studying for an agricultural science degree and is on a DairyNZ scholarship.
George (21) is the recipient of two Prime Minister's Scholarships, travelling to Brazil and China to learn about agribusiness and exports.
Last year's Lincoln University Young Farmers' Club (YFC) president, George grew up in Tuatapere, Southland, and is studying for a land and property management and rural valuation degree.
Dunsandel YFC member Jonny Brown is back for his second Tasman regional final.
Originally from the Bay of Plenty, Jonny completed an agricultural commerce degree at Lincoln University and worked eight years on dairy farms in Canterbury before downing tools in June to tour the country in a caravan with his partner Shae, their two-year-old son Harrison and their cat.
West Melton YFC chairman Scott Abrahamson (27) left school at 16 to become a dairy farmer and completed an agribusiness diploma through Primary ITO.
He now manages an A2 milk farm near Dunsandel, milking 1063 cows, and has some equity in his father's dairy support block in Darfield.
Christchurch City YFC member Kendal Buchanan (23) has an agricultural commerce degree from Lincoln University and a master's degree in environmental science from Waikato University.
She grew up on a dairy farm in Paeroa, in the Thames Valley, and now works in DairyNZ's graduate programme.
Amuri Basin YFC member Dean Gardiner (22) grew up on a sheep and beef farm near Waipara and now works as a shepherd on a 1400ha sheep and beef farm at Culverden.
He has a double diploma in agriculture and farm management from Lincoln University and hopes to move up to a stock manager position.
-By David Hill