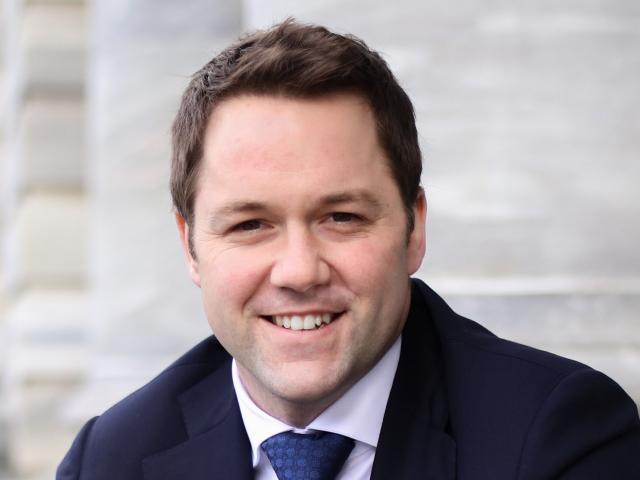 Clutha-Southland MP Hamish Walker welcomed last week's announcement of more 4G services in Southland and Otago.
New cellphone towers are now live in Limehills, Dipton, Wyndham East and Heddon Bush in Southland, and Waihola in Otago, delivering new and better coverage to these areas.
Having adequate cellphone coverage is a constant battle in rural Southland and Otago, especially given the isolation of some of the areas.
Inadequate coverage is also a safety risk, as in an emergency there are limited options for contacting emergency services.
''As I travel across the electorate, one of farmers' biggest complaints is about their access to cellphone coverage. Today's announcement is fantastic news for rural Southland and Otago and will be of benefit to many people in these areas,'' he said.