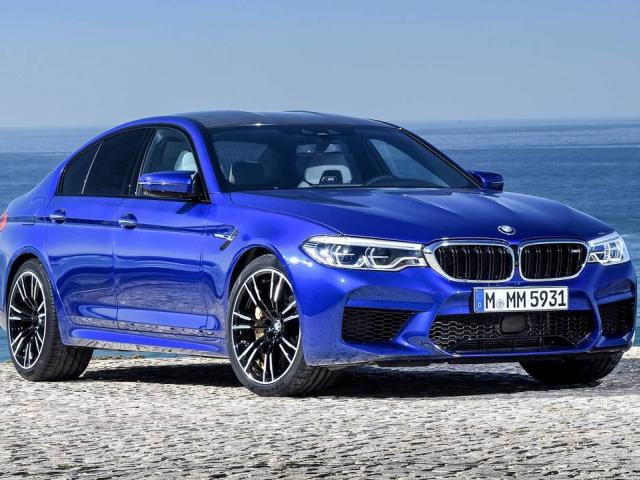 Having purchased car insurance, your provider will be charging you a  premium; a set amount you pay at an agreed interval, to contribute to the costs of any claims you have to make in the future.
At some point, you may decide your premium is too high, and wonder if there are ways you could go about lowering it.
And there are steps you can take to reduce your regular payments.
Youi Car Insurance NZ provides the following:
Off-street parking
Parking your car on the street exposes it to obvious dangers, like theft or weather damage. So securing your vehicle in a garage, or even a driveway, can help lower your premium. It's also a pretty good idea to lock your car because the more you to do to protect your property, the better. It'll also look better when filing your claim if it can be proven you took all reasonable steps to prevent anything happening to your car.
The safer you are, the better
It goes without saying; insurance providers prefer safer drivers. The less likely you are to make a claim, the lower your premium is going to be. Insurance companies will assess your driving record when calculating your costs so that a safe history will go a long way. Insurance companies often provide a "no-claims bonus" to those who go year after year without having an accident. Driving safely is most likely the most efficient way to lower your premium.
Secure your car
Car manufacturers offer a bevvy of in-car security features these days to protect you against theft and car damage and the safer your vehicle, the more likely your premium is to drop. So when purchasing a car, it is essential to take into account its safety and security features, as they may save you money down the road when you're buying insurance.
These may all seem fairly obvious to you, but if you want to lower your premium, it's good to know there are factors within your control that can affect your provider's calculations. So keep your car off the street, drive safely and make sure it's secure at all time.