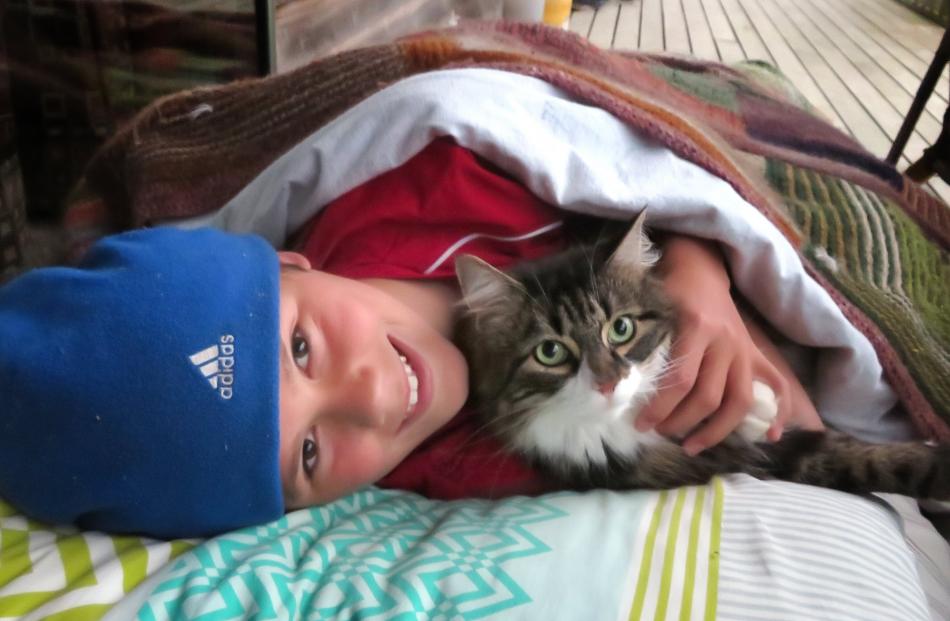 Our readers captured these Magic Moments and they are the last selection for this year's competition.
Entries have been published from December 27 to January 17.
Everyone who has a photo published in our competition can take the original file to Jonathon's Photo Warehouse in Dunedin and receive a free enlargement.
First prize: A Panasonic TZ90 valued at $497 and a $100 canvas print.
Second prize:  A Panasonic TZ90 valued at $497.
Third prize: A set of AZ40 Technics earbuds valued at $229.
Allied Press reserves the right to store electronically any pictures entered in the competition and to use the images in any of its publications, including online.