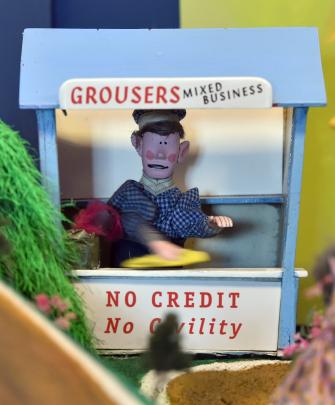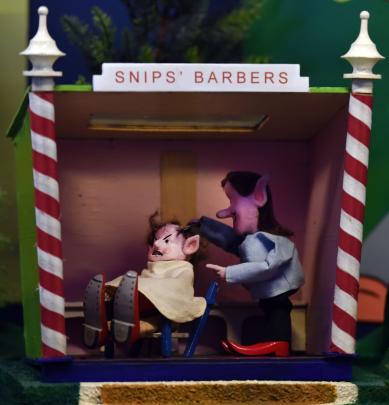 Nelson man Fred Jones created the first pixies in the 1930s and toured them around New Zealand.
The popular mechanical pixies and their landscapes were later sold to the Dunedin DIC department store in the 1950s where they were a Christmas attraction for almost 40 years.
When the store closed in the late 1980s, some of the pixies became part of the Settlers' museum collection, where they continue to be displayed in the build-up to Christmas each year.
The pixies are holding up well and are again on display at the Settlers' museum, until 4pm on December 24.
Visitors are able to enjoy the historic exhibition, visit Santa and have their photo taken, make Christmas crafts and dress up like a pixie.