They did it again. The Logan Park High School pair of Jacobi Kohu-Morris and Callum Horwell retained their New Zealand secondary schools pairs bowls title at Hamilton yesterday.
In the final at the Hillcrest club the pair beat Stefan McCartain and Nathan Arlidge (Tauranga Boys') 9-8, in a tight final.
The annual secondary schools championship was first held at Hamilton in 2000 and this is only the third time that a zone six team has won the boys pairs.
Zone six is from Timaru to Invercargill.
The only other zone six combination to win the boys pairs was the East Otago High School team of Josh Freeman and Mark Watt, in 2003.
Watt is now a member of the Bowls New Zealand development squad. In the semifinal Kohu-Morris and Horwell beat Craig Smith and Kieran Harrington (St Thomas College) 12-4.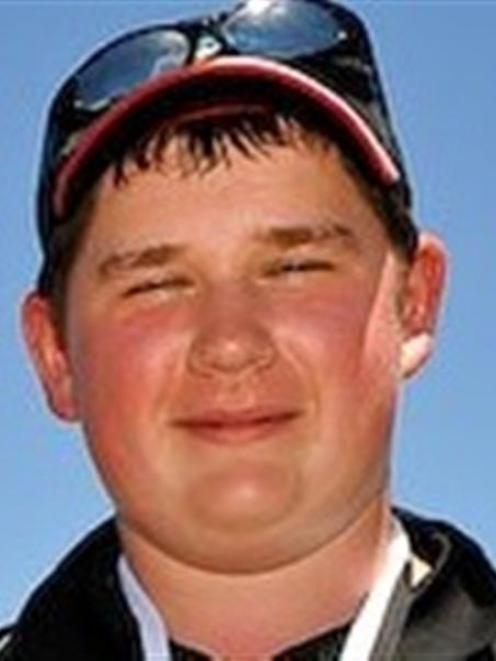 Their success is a reward for the coaching of secondary school bowlers by Anne Craik and Brendon Woods. In the boys singles final, Cameron Bailey (Shirley Boys') beat Talor Duncan (Tauranga Boys') 14-13.
The girls singles was won by Siobhan Archer (Howick College) who beat Savanna Lauder (Whangarei Girls') 14-7.
The girls pairs was won by Tarani Paul and Sadie Sieglaar (St Dominic's College) when they beat Teaghan Mower and Stephanie Mower (Ellesmere College) 13-6.
In the girls plate final, Tayla Hohaia and Sarah Wilson (Logan Park High School) beat Jessica Hall and Latisha Tuia (Aotea College) 15-2.