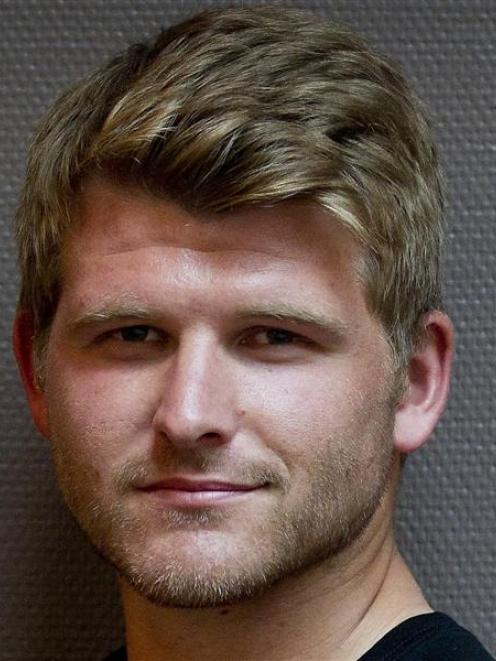 New Zealand are expecting Australia to come at them with a two-pronged attack in the clutch World Cup clash at Eden Park on Saturday -- batting and bowling, and also plenty of verbals.
However allrounder Corey Anderson says New Zealand will stay above the yak as they chase a win which would all but guarantee finishing top of pool A.
"Their sledging tactics are well known now and something we haven't involved ourselves in," Anderson said today.
"We're fairly neutral on the field. We stick to what we do. We'll be expecting a bit of heat from them and I guess that's part of their game plan and we'll just deal with it as it comes."
It will be Anderson's first proper game against Australia -- the teams haven't met in an ODI since the rain-affected Champions Trophy match at Birmingham two years ago -- although he was in a warmup game ahead of the world T20 in March last year.
But they're not strangers and Anderson credits events like the Indian Premier League for that.
"You can play these guys without being in the international arena and see what they're like. They're not going to be foreign.
"They're our neighbours from across the ditch. They don't have guys who come out of the back of the hand, anything like that. We just have to go about our work and stick by our blueprint."
Anderson wrote off Australian opener Aaron Finch's comments 24 hours earlier that all the pressure would be on New Zealand on Saturday.
"That might be mind games. It's the World Cup and every game is a pressure situation.
"It's exciting for us and we look at it as a positive to come out in front of a packed crowd at Eden Park, who hopefully will get stuck into the Aussies."
Only Anderson and fast bowler Adam Milne stayed in the team hotel over the last few days while the rest of the squad dispersed for a couple of days R and R. Anderson admitted the seven-day break between thumping England and facing Australia could be looked at two ways.
"With the amount of hype leading into the World Cup, and into the England game, then to come off such a great win, and such a big high, there's pros and cons with having a break.
"We are on a bit of a roll and it would be nice to continue that. But the break will have done everybody good so we can come back in fresh."
- David Leggat of New Zealand Herald