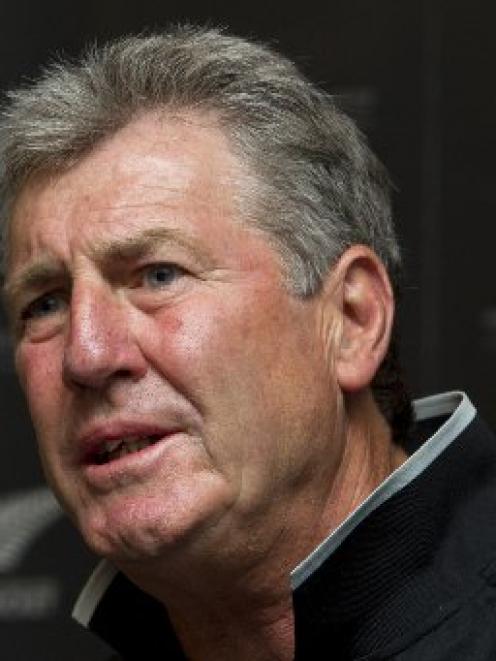 Former New Zealand cricket coach John Wright is set for another stint in India.
The Mumbai Indians announced today that Wright will coach their side during this year's Indian Premier League, which begins on April 3, while Robin Singh will continue to lend his services to the side as an assistant.
Wright enjoyed a successful stint with the Indian national side between 2000 and 2005 during which he took them to second place at the 2003 World Cup.
Following his time in the sub-continent, Wright returned home where he worked in varying roles for New Zealand Cricket before taking over at the helm of the Black Caps in December, 2010.
He resigned from his post in the middle of last year and has been out of the spotlight since his departure.
Commenting on Wright's appointment, Mumbai Indians chief executive Nita Ambani said: "It's a great pleasure to have John on board with Mumbai Indians. John is immensely respected and I am sure his cricketing knowledge and experience will be of enormous help."
Ambani is the wife of one of the richest men in the world, Mukesh Ambani, the founder of Reliance Industries.
Forbes magazine estimates he is worth US$27 billion.
The Mumbai Indians, who were runners-up in the IPL in 2010, have a powerful roster including Sachin Tendulkar, Harbhajan Singh, Lasith Malinga, Kieron Pollard and Herschelle Gibbs.
New Zealand all-rounder James Franklin is also on their books.