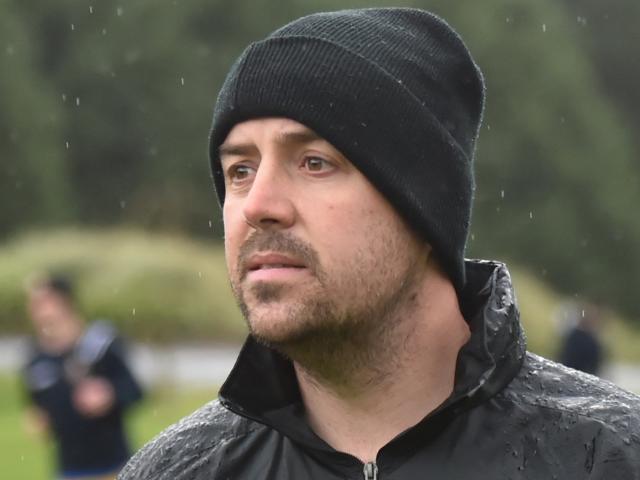 A petition has started concerning the controversial game between Southern United and Tasman at the start of last month.
Although it has not been confirmed and New Zealand Football is still working through the process, it is believed the 4-0 win recorded by Southern United in the game will turn into a 3-0 victory for Tasman United.
Southern United fielded two players in Cameron McKenzie and Cody Brook who entered the game late as substitutes but had not been properly registered.
Southern United coach Paul O'Reilly has criticised the proposed penalty.
He told the Otago Daily Times on Monday the potential for a loss of points was a ''sickening blow'' over a ''trivial and nonsensical issue''.
O'Reilly said McKenzie and Brook were fully registered, full clearance had been obtained via football's Comet system and NZF player agreements were completed.
He added both players were announced by the club on social media, were in the squad photo and played pre-season matches.
However, an additional excel spreadsheet had not been sent to NZF in time, something that was not a requirement in NZF's three other national leagues. The same week the club's administrator had a family bereavement.
He said it was ''madness'' to imply the club was trying to be deceitful by playing the duo.
It was a busy time for the club and staff that weekend and it was a harsh penalty for the club to take. The club was in second place in the league but would drop to seventh-equal should the penalty be imposed.
A petition was launched on Monday to save the points.
Started by Stuart Moffatt, the petition was steadily gaining traction and had 352 signatures as of late yesterday afternoon.