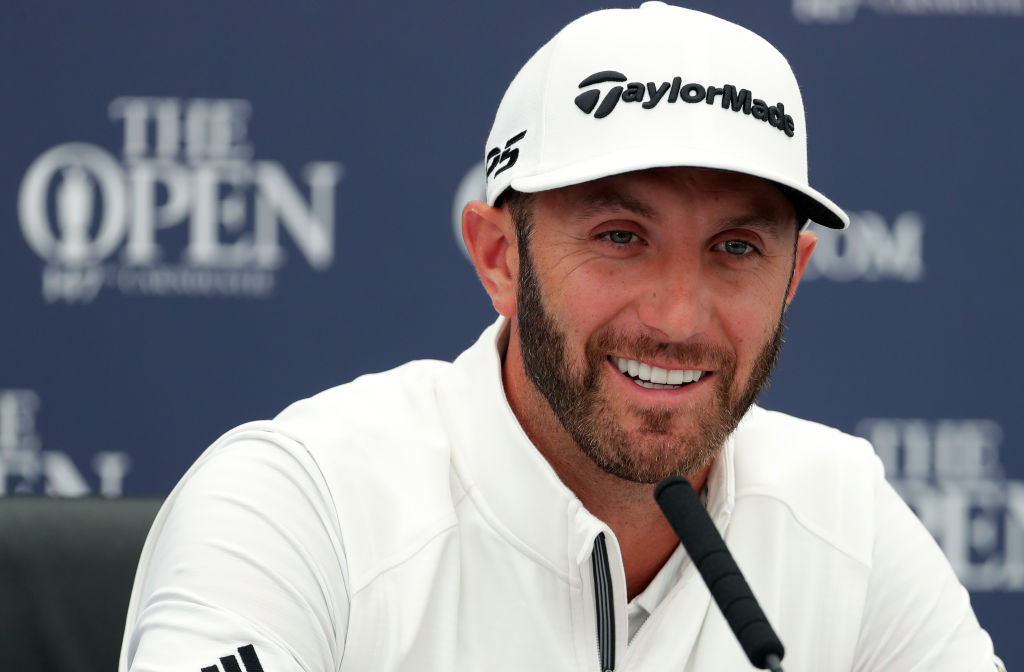 The cream of the world's golfers can expect a fiery Carnoustie this week but the Scottish links is unlikely to live up to its Car-nasty nickname of old.
Rather than the tangled knee-high rough that caused carnage on the leaderboard and reduced Spaniard Sergio Garcia to tears in 1999 when he hacked it around for a first-round 89, lightning-fast fairways will be the order of the day.
That year, Scotland's Paul Lawrie prevailed after a three-man playoff with American Justin Leonard and Frenchman Jean van de Velde who famously blew a three-stroke lead on his 72nd hole and ended up standing in the Barry Burn.
That trio completed their four rounds in 6-over while in 2007 Irishman Padraig Harrington finished on 7-under, level with Garcia, and lifted the trophy after a playoff.
Carnoustie links superintendent Sandy Reid thinks the winning score will be in double-digits below par this time but said the course would not be defenceless even if the fickle Scottish weather remained friendly as it had been in the two months leading up to the 147th Open.
"The course is going to play really fiery,'' Reid said.
"The course is really dried out because we've had only half the usual amount of rain over the past three months.
"Players will need to be able to control the way the ball runs. They will really need to study that, try to work out where it will stop rather than where it will carry.
"They will really have to think their way around.''
Fourteen-time major champion Tiger Woods has remarked that the fairways are playing faster than the greens during practice rounds as the balls run 75m down the fairways.
"There are not a lot of opportunities to hit driver just because the ball is going to be rolling out 80 yards [75m],'' he said.
"It's just hard to keep the ball in play, and even when you're hitting four or five-irons, they've been running 50 to 60 yards [45-55m].''
Dry and calm conditions are expected throughout the four days and, with the greens being relatively flat, it would suggest a low-scoring Open.
Reid said the bunkers would stop players taking liberties.
"Carnoustie is one of the best-bunkered courses you will find,'' Reid, who took over as links superintendent, six years ago, said.
"You have to take on the bunkers if you are going to score well at Carnoustie.
"The good ball strikers will be the ones that will flourish but because it will be playing shorter this year maybe that will help others. The greens are fairly gentle but if you are a little off your game Carnoustie punishes you.''
Thankfully, this time the farcical sight of balls running 60cm off the fairway and never being seen again, as happened in 1999, will not happen this year.
"It's far removed from 1999,'' Reid said. "That year it rained every day for 30 days leading to the Open and it was perfect growing conditions for rough.
"We have good links rough. Compared to 1999 the quality of the grasses is better. We have less bad grasses. It's a lot fairer. There are still some spots where it's long but it's fescues so it's whispy enough to play through it.
"There will be the odd spots where it's like playing out of the fairway or semi-rough but there will still be some thick stuff.''