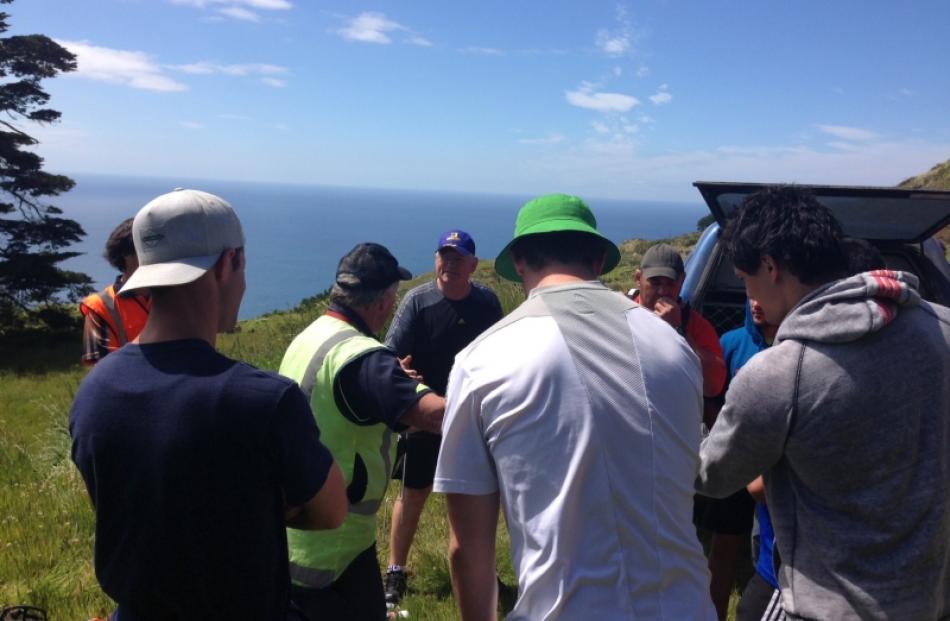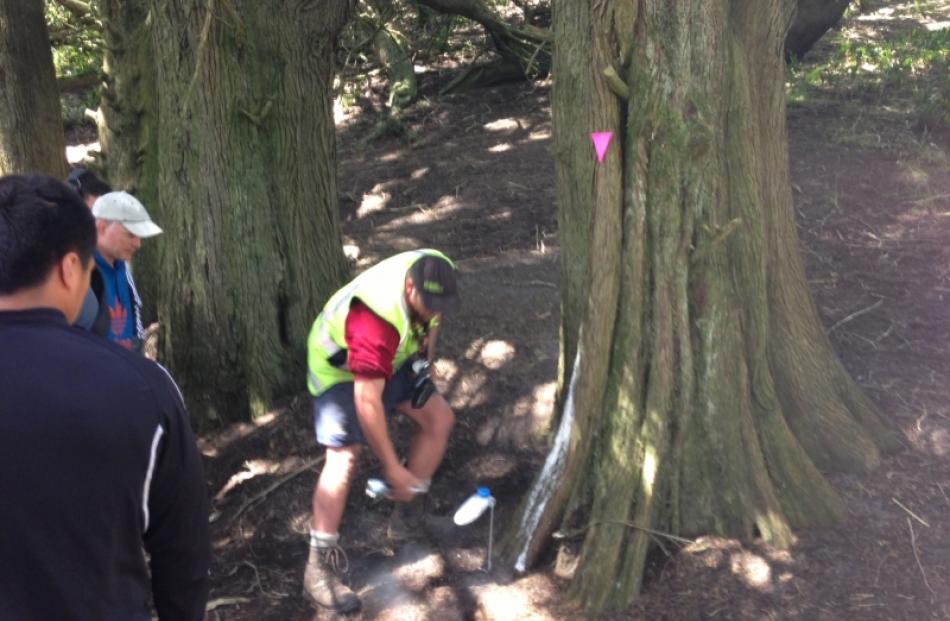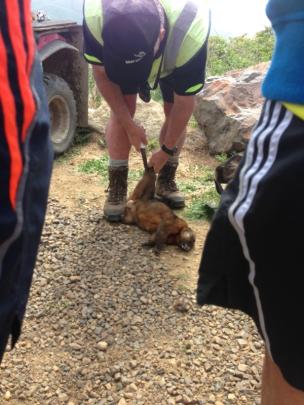 The Highlanders were at it again today, this time out at Victory Beach on the Peninsula. The team was helping Speight's in their efforts to eradicate possums from this sensitive area of our ecology.
The players assisted with clearing the access to the bush tracks and also a touch of pest disposal.
Members of the Highlanders team cleaned graffiti from a motorway retaining wall in Caversham yesterday before spending some time with pupils from Caversham School.