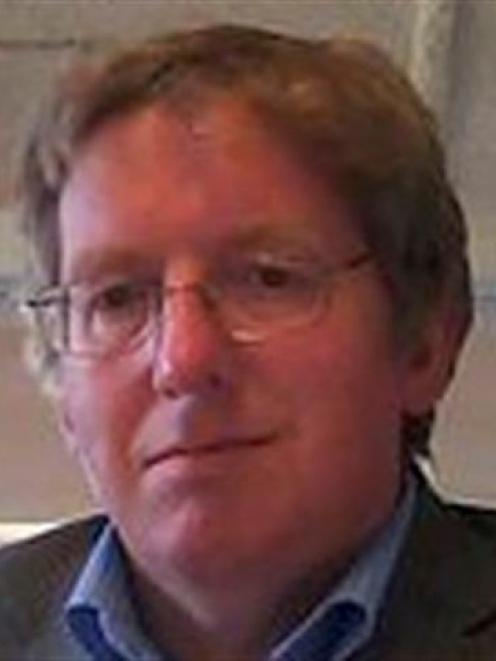 An annual navigational rally that has been running on roads about Dunedin since the 1930s was cancelled at the weekend due to a lack of competitors.
Organiser Norman Oakley said it was possibly a sign of the times that fewer than 20 competitors signed up for the AA's Sundstrum Rally.
That number was not enough to make it worth the effort and cost of putting on the rally.
He said times had changed since the days when 50 or 60 competitors would enter, and the rally was "quite a test" of teams' navigational skills and handling on rough roads. Navigating was a different business now, and roads were a lot better.
The event had faced the same challenges in recent years, and had been cancelled due to lack of entries several times, including last year.
The rally has been described as a social trip out into the countryside, and "vaguely like orienteering in a car".
The organising committee would look at holding it at another date next year, Mr Oakley said.
It was possibly time to rethink the promotion of the event, he said.