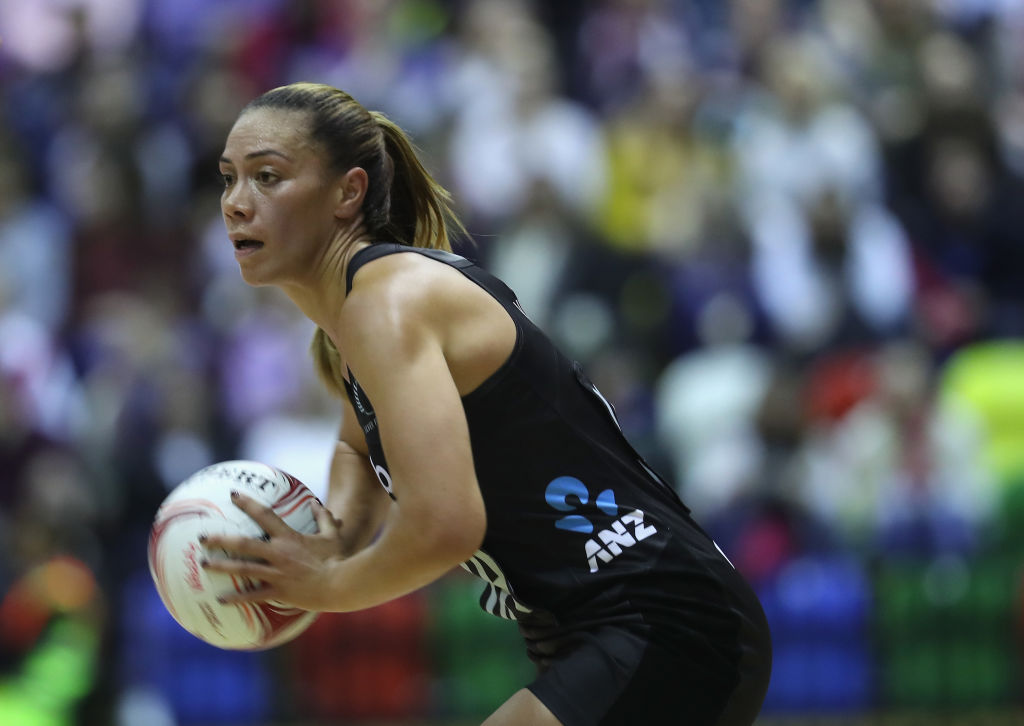 The Silver Ferns secured a much-needed win against South Africa this morning in their second match of the Northern Netball Quad Series.
Following a disappointing start to the season, the Ferns were in desperate need of a victory as they faced their longest losing streak of all time.
But they ensured there was no last-quarter meltdown that marred their opening loss to England, doing enough to keep their fifth-ranked opponents at bay and claim victory 51-46.
The Ferns found their rhythm to lead the first quarter 14-9 as they continued to hold their nerve with a consistent five point lead in the tense test in Johannesburg.
South Africa, however, ensured the visitors felt the pressure as they kept the score dangerously close and maintained a strong 82% score percentage.
The Proteas trailed only a mere four points behind the Ferns at half-time, before they stormed onto the court in the third quarter desperately looking to close the tight gap.
But the Ferns finally demonstrated their mental strength on court as they maintained composure and held their lead in critical moments of the game.
The fourth quarter demonstrated some excellent fast-paced netball as the Ferns revved-up on both the defensive and offensive end, holding their five point lead to claim victory.
Silver Fern Grace Kara, who played her 50th test cap last week, was awarded player of the match.
The Ferns will now face perhaps their biggest rivals on Sunday, the Australian Diamonds, to close the Northern Quad Series.