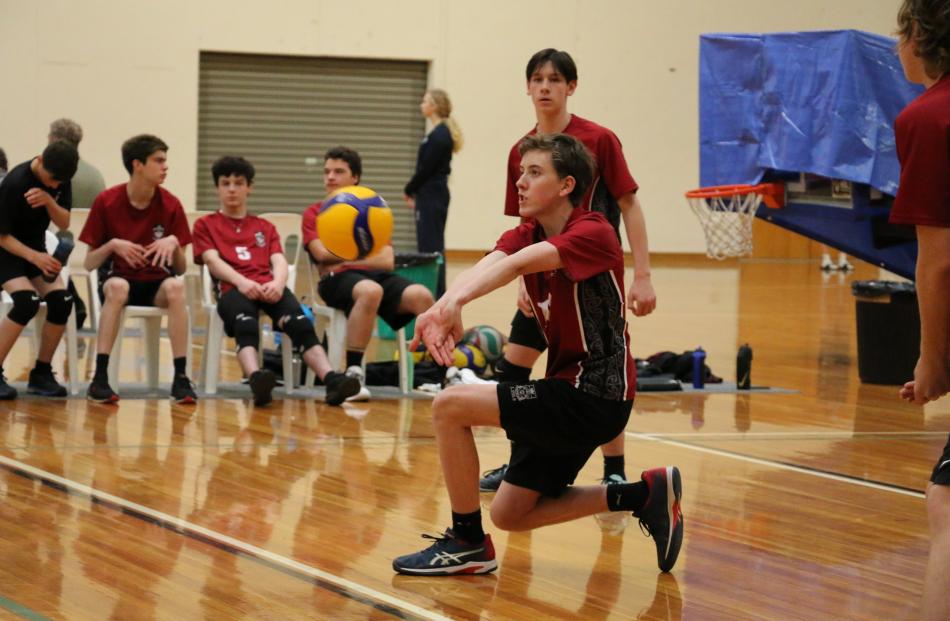 Actions speak louder than words - but so can photos.
Term 1 has had many challenges but for the most part secondary school sports have continued.
The touch competition was split into two with teams playing on alternate weeks, volleyball and futsal in the Edgar Centre had number restrictions, athletic sports were held in different venues in different formats with Otago championships being postponed until early November, and the Wanaka Challenge was cancelled but Sport Otago's Virtual Triathlon provided competition, exercise and fun.
We coped. We adapted. We trained. We competed. We played sport.
Term 2 promises to have fewer restrictions but if that changes, secondary school sporting opportunities will be provided in some format.
Images and words supplied by the Otago Secondary Schools Sports Association.