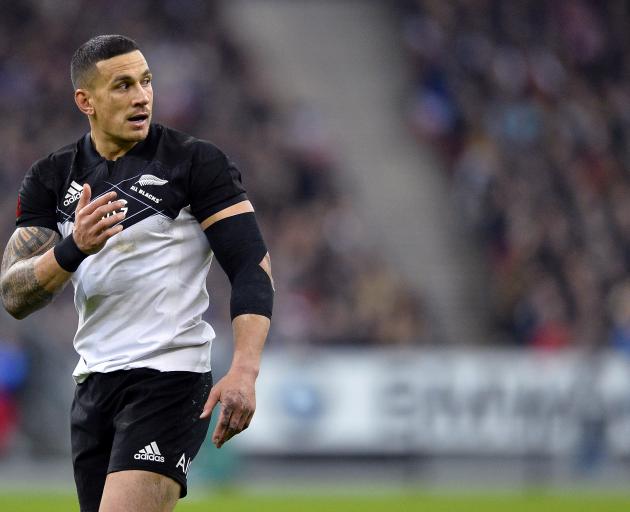 All Blacks coach Steve Hansen is backing Sonny Bill Williams despite his yellow card-penalty try offence against France.
Hansen knew Williams was in strife when he intentionally batted the ball back over the goal line from a cross-field kick early in the second half of the 38-18 win yesterday morning (NZ time).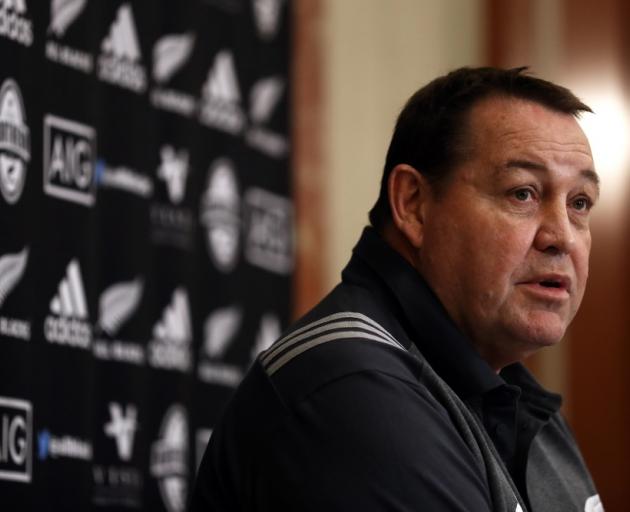 Hansen said it didn't cost his side the game and the media would have been praising the former rugby league star if he hadn't have been penalised.
"I reckon you guys need to be a little bit careful how hard you are on him," Hansen said in Lyon today.
"Here's a guy who has played two codes and the other code you're allowed to do it. I watched the English and French [league] game and they did it 10 times and I'm thinking 'no wonder the poor bugger did it'.
"The penalty was extreme because at the end of the day if he knew the law he would've caught it. It's an expensive way to find out - but then again it wasn't that expensive.
"It didn't cost us the game; it wasn't a World Cup or Bledisloe Cup final. We've just got to take it on the chin for what it is and move on. It was a little bit of naivety on the laws.
"If he hadn't have done that you'd all be telling us how well he played."
With Williams in the bin, the French stormed back with 10 unanswered points to steal the momentum and force the All Blacks to live without the ball for the majority of the second half.
Four first half tries established a healthy buffer, but Waisake Naholo's late brace made the 38-18 victory look much more comfortable than it was.
"It was a good lesson for Sonny," Hansen said after the test. "He'll know next time to catch it rather than hit it over the line."