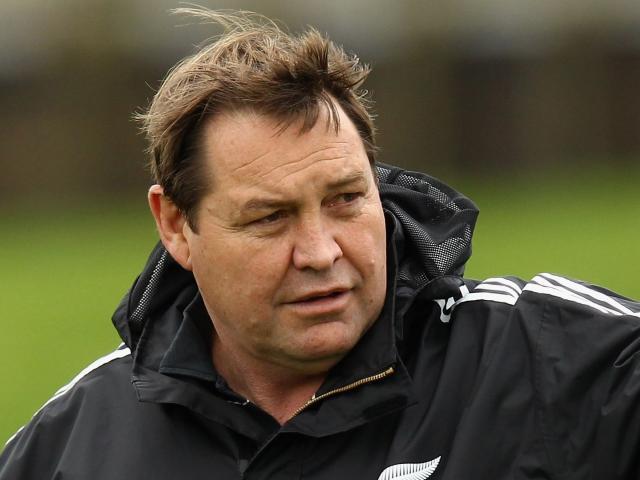 All Blacks coach Steve Hansen has revealed plans for the end-of-year northern tour, including taking a whopping group of 51 players to Japan.
The All Blacks will face Australia in Yokohama for the third Bledisloe Cup fixture at the end of October, and Japan in Tokyo on November 3.
Then the New Zealanders head to London for the first of three matches against England, Ireland and Italy.
''We'll take 32 players to Europe, and we'll take 32 initially to Japan, then an extra 19 players will come over for the Japan week,'' Hansen said.
That will allow about 22 players to fly to London early to prepare for the clash at Twickenham.
Trainer Nic Gill will travel with the majority of the front-line squad to London.
Hansen and the management group will remain for the Tokyo test before joining the core squad in London.
The All Blacks ran similar split squads last year.