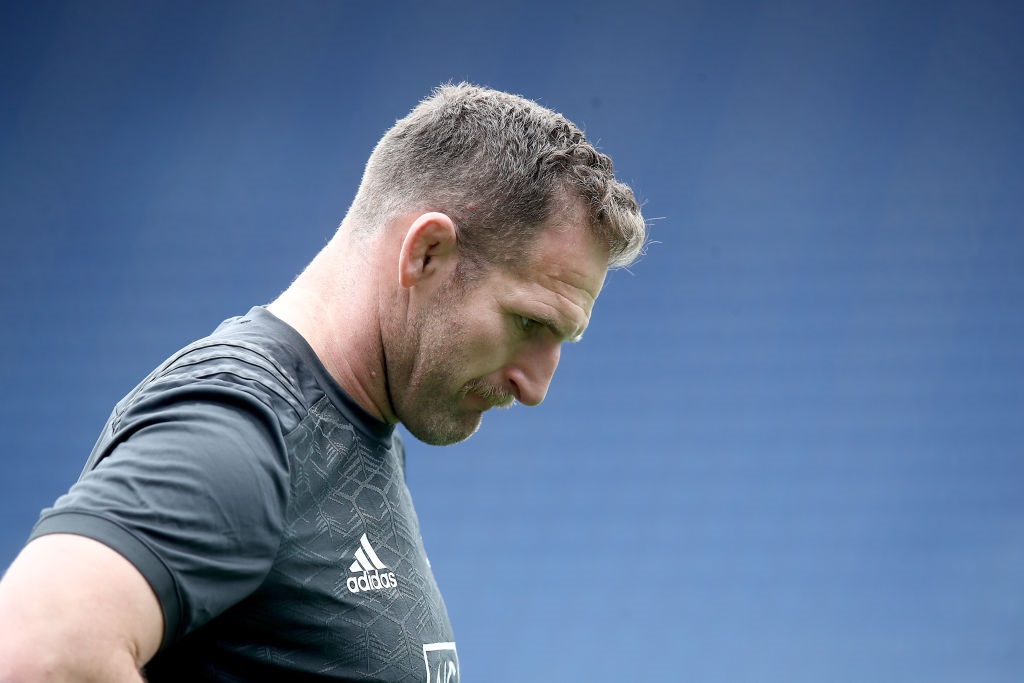 Still the best or living off past glories? That will be a key question surrounding Kieran Read over the coming months.
The All Black captain returns to Super Rugby tonight, starting for the Crusaders against the Hurricanes in Wellington.
It will be the first appearance of his last season in New Zealand - one which he will hope to finish by lifting the World Cup in November.
Finding one more run of his best form will make that all the more likely.
At his peak, there was arguably no better player in the world. Even on an all-time scale, Read rates right up there with the best.
As dangerous in the open field as he was brutal in the tight, there was hardly a weakness in the his game.
But that form has eluded the No 8 of late.
Injury has been a big factor in that - but that becomes the case with so many greats as they get older.
Was last year a true indication of where he is at, or just a blip before the brilliant finale?
It would not be the first time someone has had a rough run and then come right for their swansong. Dan Carter was a prime example at the last World Cup.
Yet you also want to be careful to not choose someone based on how good they were in the past.
Unless injury intervenes, it is almost unthinkable that Read does not go to Japan with the All Blacks. His experience and influence within the team remains valuable.
But it would be much more reassuring if he could show that his dynamic form still exists.
That might not come straight away - and from a southern perspective, it might not be such a bad thing if it waited until after he plays the Highlanders in three weeks.
By the end of the season though, it would be good to see him back in full-flight.
And surely that is what everyone wants. Someone that has been so good for so long deserves a fitting farewell.