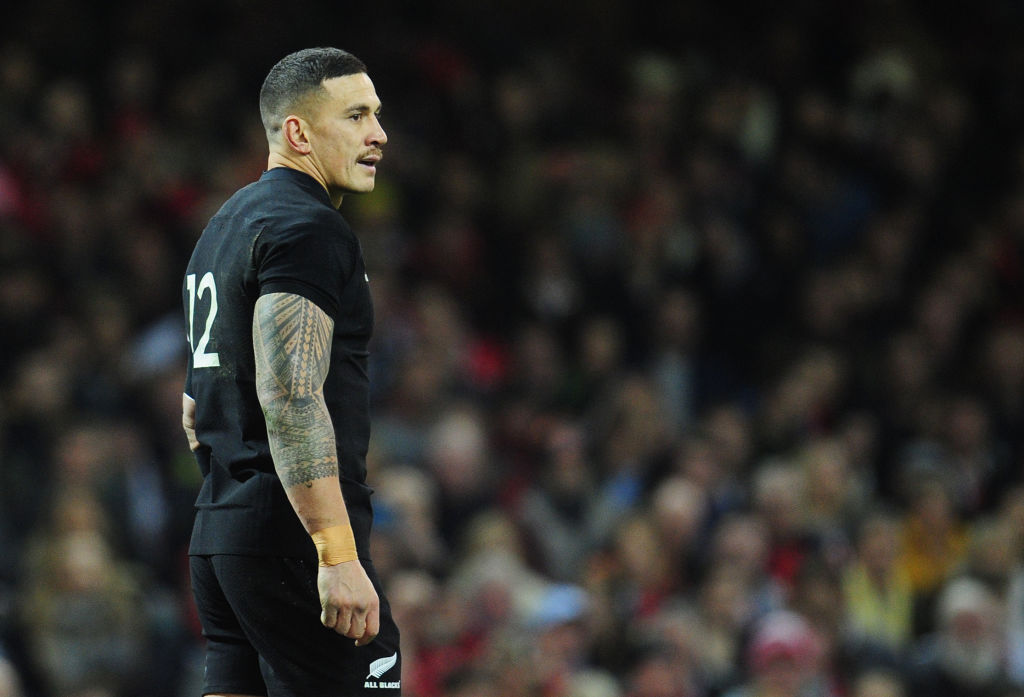 Players and supporters at the Rugby World Cup in Japan next year have been warned they should cover tattoos in public to avoid causing offence.
The Daily Telegraph reports players have been asked to wear rash vests when they use public gyms or swimming pools, as tattoos in Japan are associated with the Japanese mafia.
An education programme, which also highlights the need to wear different footwear indoors from outdoors, is already under way.
"We will make (Japanese) people aware around the facilities that players will use in the country that people with tattoos in a Rugby World Cup context are not part of the Yakuza, the Japanese mafia," Rugby World Cup head Alan Gilpin said.
"If they are using a public pool, they will have to cover up. Players will also have to wear different trainers indoors and outdoors. It will all be self-policing.
"We won't force any teams to cover up but they will want to because they want to be seen to be respecting the culture. Whether it is Scotland, Ireland, Wales or Italy, who have all been there recently, they all get it."
The Rugby World Cup begins on September 20 in 2019. The opening match is to be played between the host nation Japan and Russia at Tokyo Stadium.