Fire investigators are working to determine the cause of a large house fire in Christchurch this morning.
Several crews were called to the blaze on Avonside Drive about 3am on Tuesday.
The fire was extinguished this morning but not before the Avonside home was significantly damaged.
Fire and Emergency NZ senior fire investigator Wayne Hamilton said the occupants of the house were away at the time of the fire.
"Incidents like this, as we go into winter, really highlight what can happen - how fast fire is," he said.
"With winter approaching, we need to make sure that we're heating our homes safely and keeping our family safe."
He said fire investigators are carrying out a detailed investigation to determine the cause of the fire.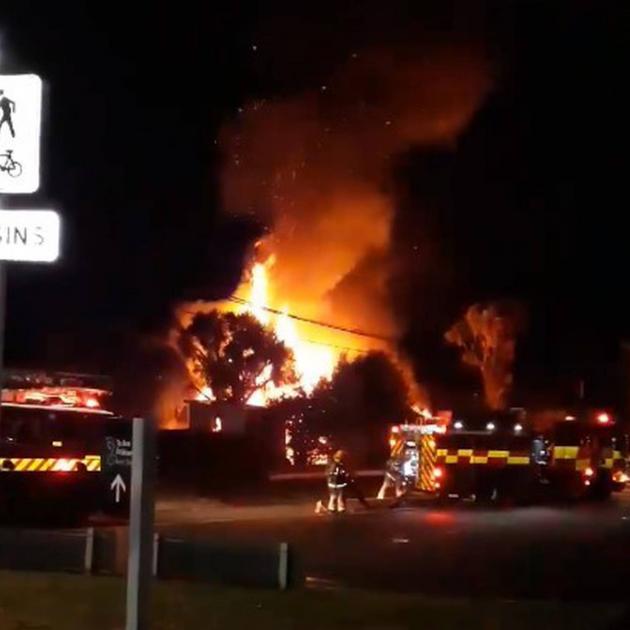 - By Geoff Sloan
- Public Interest Journalism funded through NZ On Air