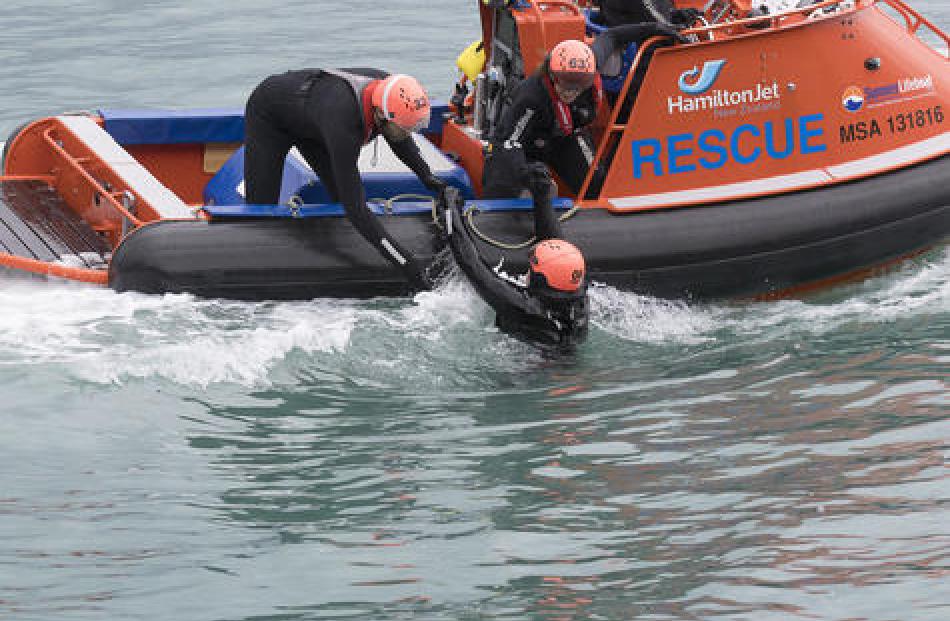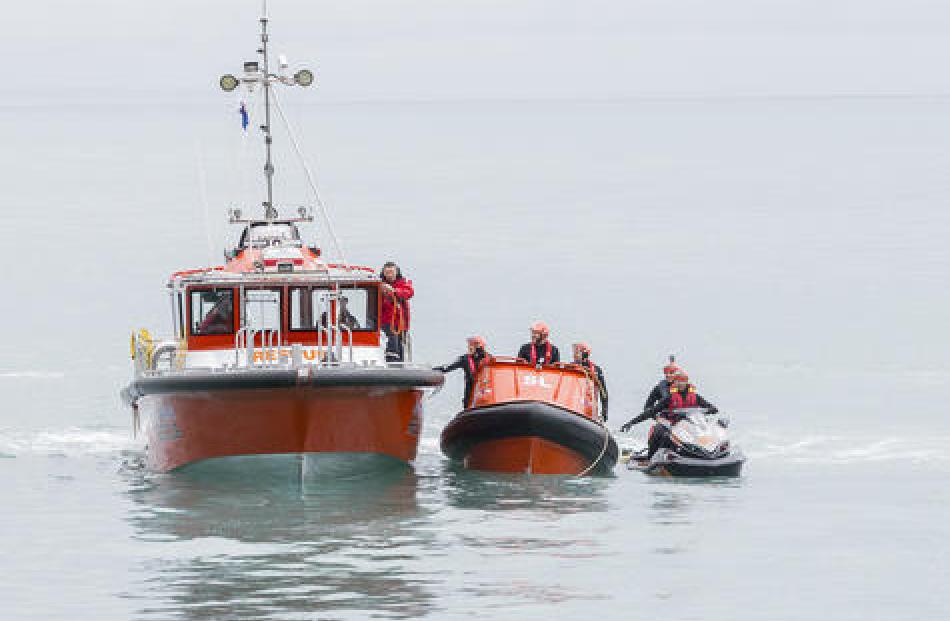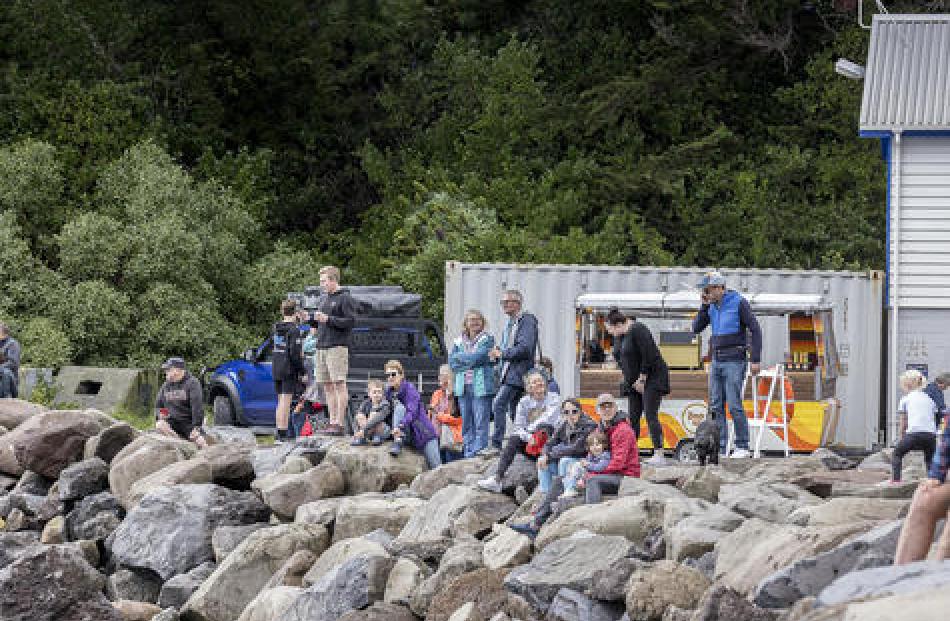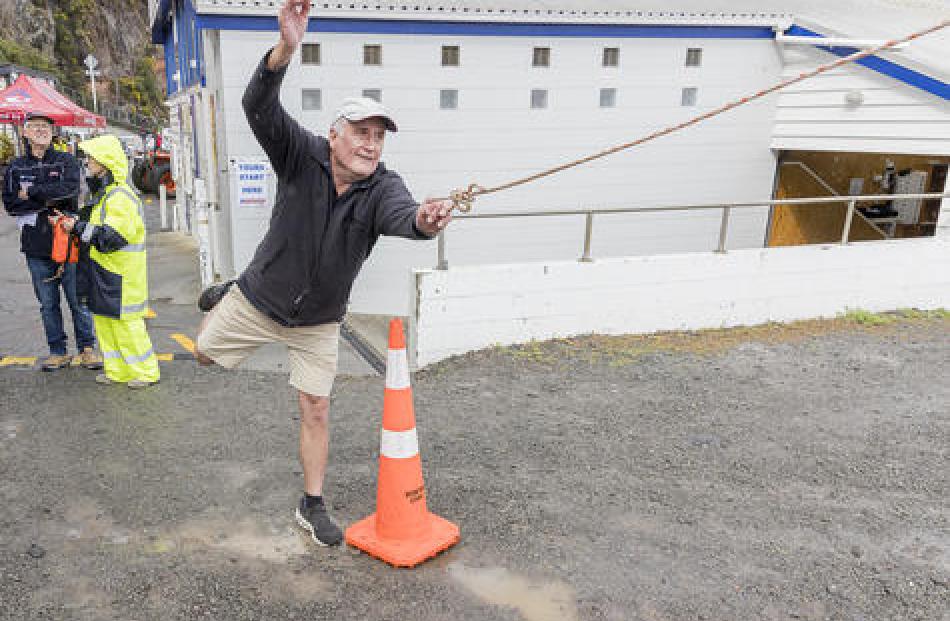 A huge downpour didn't deter about 200 people from attending Coastguard Sumner's open day on Sunday.
It was part of the organisation's 125th anniversary celebrations.
Supporters were able to tour the station, partake in a sausage sizzle – and find out what happens when the station's siren goes off.
At the sound of the siren all three Coastguard Sumner vessels took to the water for rescue simulations, with supporters crowding onto the breakwater to watch the action.