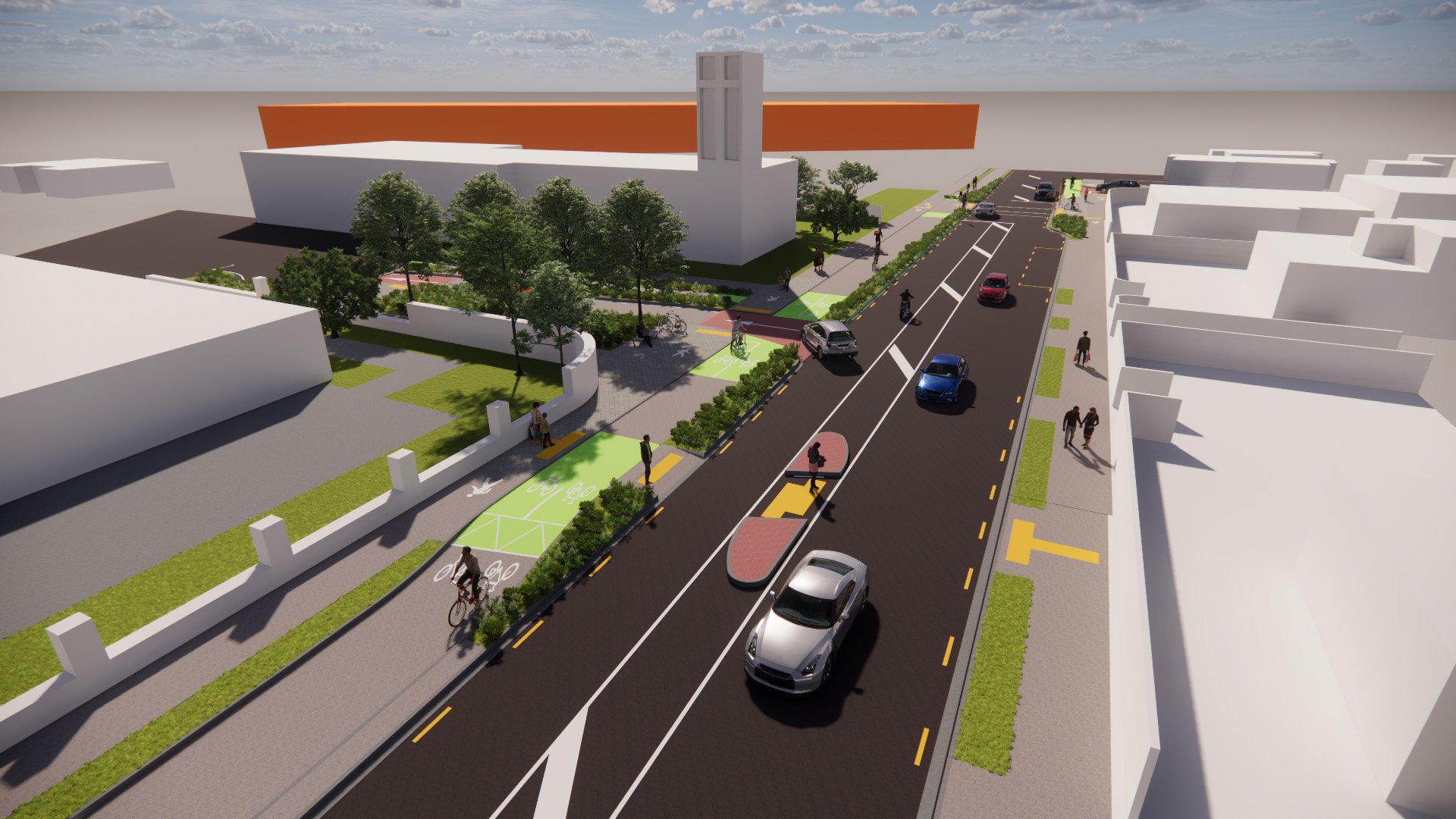 A drop-in session for the Wheels to Wings - Papanui ki Waiwhetū cycleway has been postponed due to the Covid-19 alert level change.
The Christchruch City Council-run drop-in session for the controversial planned cyclway was scheduled to take place at the Ōrauwhata: Bishopdale Community Centre between 10.30am and 12.30pm on Thursday, March 4.
"We are going to re-schedule the drop-in session and extend the consultation period on the cycleway design plans because we want people to have the opportunity to discuss any concerns they might have with council staff so that they can then put in an informed submission," said council engagement manager Katy McRae.
Once the new date is confirmed, McRae said the details will be listed here.
"We are hoping it will be able to go ahead next week," McRae said.
Meanwhile, another drop-in session "Way Better Roads - the work the council is doing in five suburban areas of Christchurch to make it safer and easier to get around" has also been postponed.
The drop-in session was scheduled to take place at Delta Trust Community House in Richmond from 4.30pm to 6.30pm on Thursday, but will now be rescheduled.