A suspicious house fire in Christchurch spread through two properties before firefighters were able to bring it under control on Monday morning.
Fire crews and emergency services were called to a suspicious blaze on Rawson St in New Brighton about 1.45am.
Detective Tim Sterne said the fire is being treated as suspicious. He said anyone with information about the blaze should phone police on 105.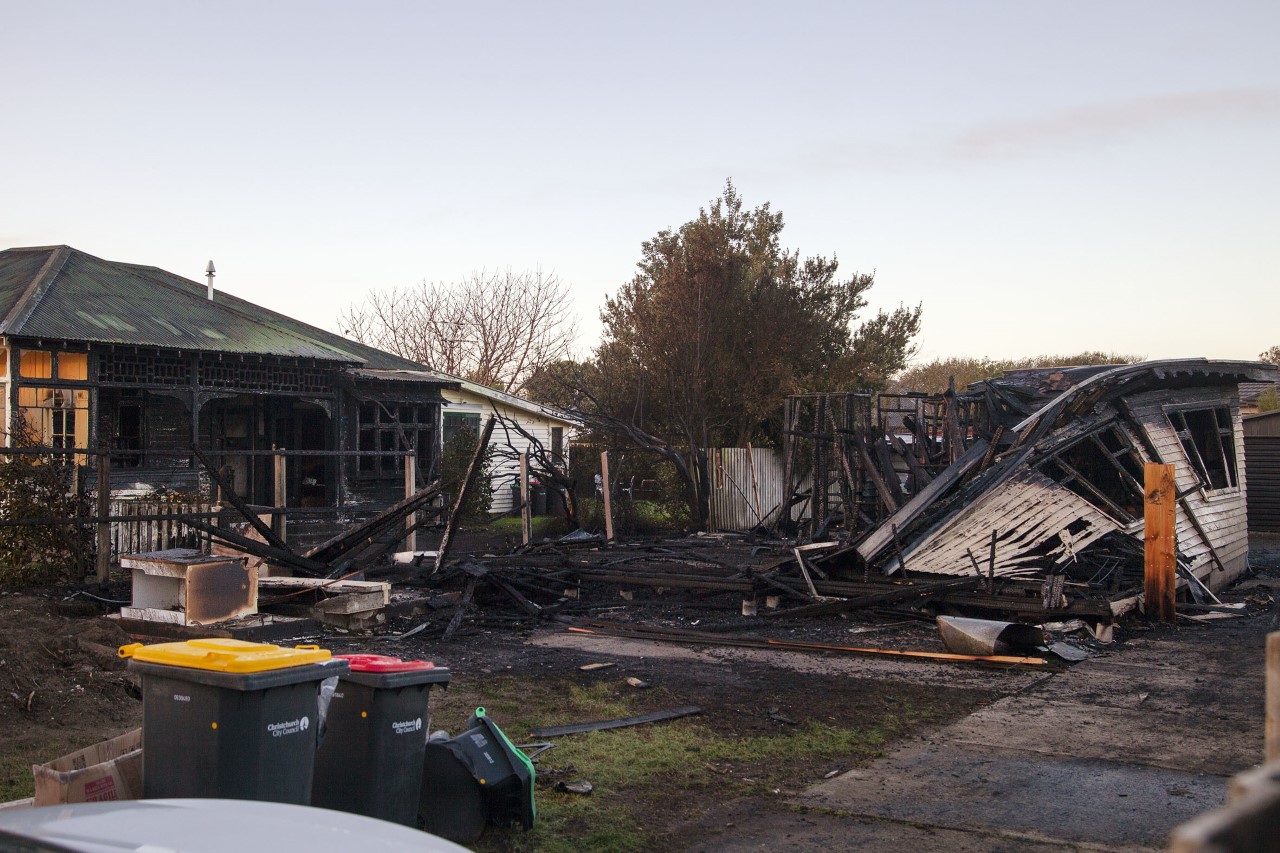 A southern fire communications spokesman said five crews from around the city were called to battle the blaze, which quickly spread to a neighbouring property.
There were no reports of any injuries, staff said.
A neighboring resident said he woke to the sound of sirens and flashing lights.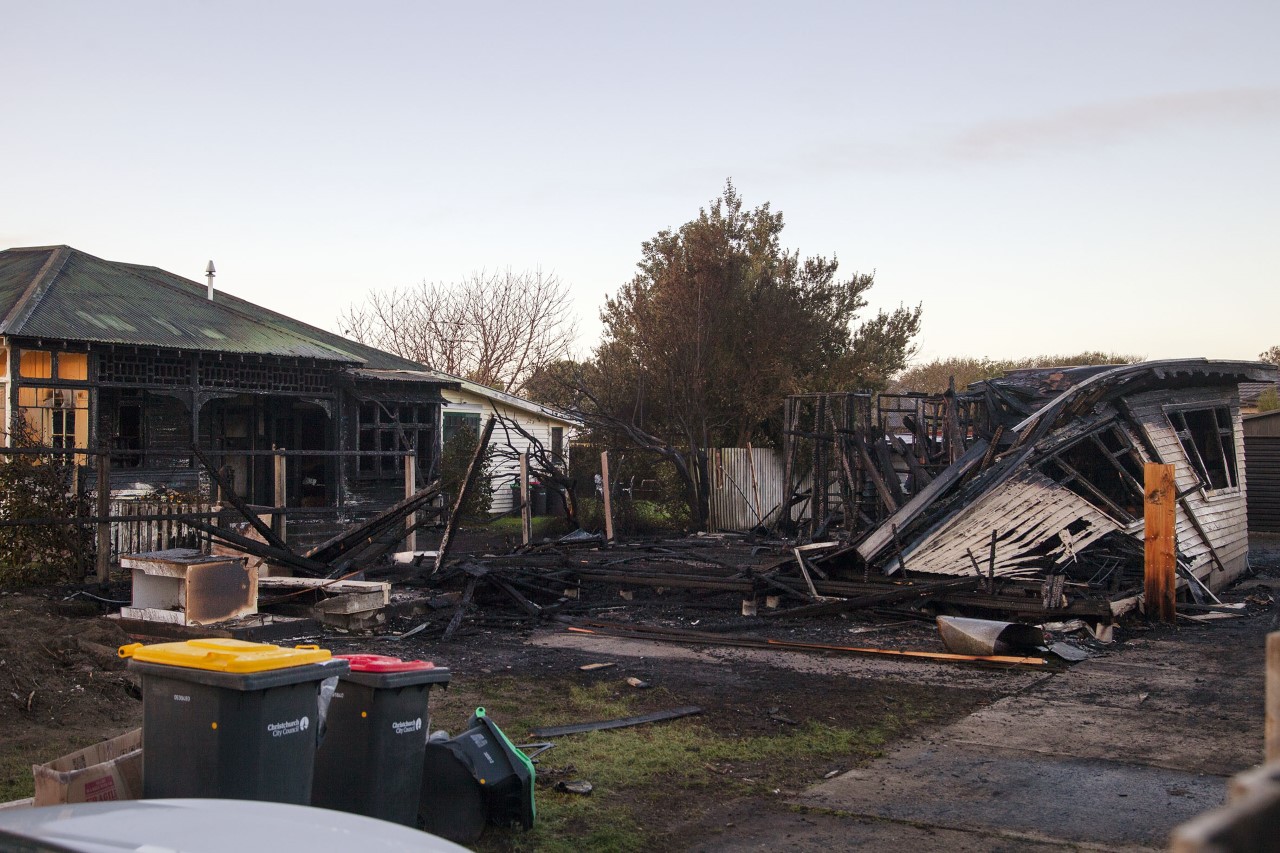 He said the fire was over quickly and he saw a lot of smoke coming from the house when he woke up about 2am.
"I just had a knock at the door and there were sirens and by then half the fire had been done."
The house where the fire started has been completely destroyed. The side of a neighboring property has also been badly damaged.
The early morning fire came a few hours after another house was destroyed by fire in Seddon, in Marlborough.
Four fire crews were sent to the scene just after 10pm and found the home "well involved," the spokesman said.
There were no reports of any injuries in that incident either and it did not appear to be suspicious.