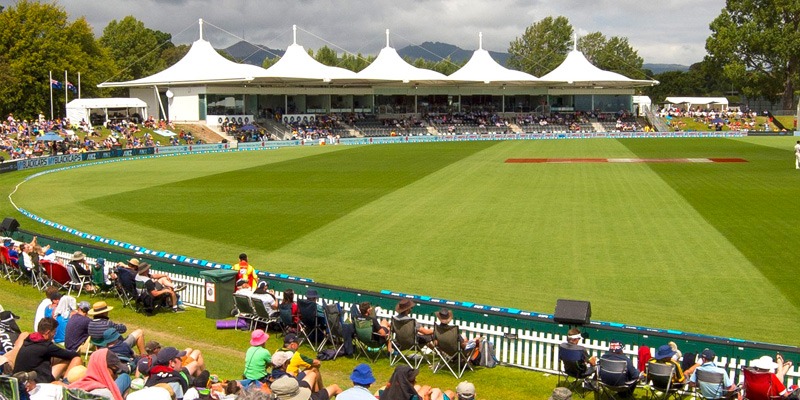 The Government has refused to underwrite a $1.5 million ratepayer loan to help pay for the controversial lights at Hagley Oval.
The rejection was revealed at a Christchurch City Council meeting on Thursday, Stuff reported, and has cast doubt over the city's ability to host six 2021 Women's Cricket World Cup matches.
Councillors approved the loan last week because they understood a Government guarantee was probable.
But yesterday city councillors said the Canterbury Cricket Trust must secure a guarantee on the loan.  
Christchurch is set to host the women's world cup final on March 7, 2021, which was awarded on the condition Hagley Oval has permanent lights to meet international broadcasting standards.
The six permanent 49m lights are expected to cost about $4.25 million.
Stuff reported yesterday city councillors found out this week the Government guarantee was no longer on the table. 
Instead the trust said it would secure the loan for the lights. It agreed to prepay two years' interest ($40,000) before drawing down the loan, Stuff reported. 
The trust also suggested two thirds of the loan could be repaid via a player levy, but the details were redacted from the report with only councillors having access to it. A vote to approve the new conditions without the guarantee was lost six to five, Stuff reported.
Mayor Lianne Dalziel, Deputy Mayor Andrew Turner, councillors Sara Templeton, Phil Mauger and Mike Davidson voted to accept the new conditions. Crs McLellan, Sam MacDonald, Melanie Coker, Jimmy Chen, James Gough and Catherine Chu voted against. Crs Tim Scandrett and Anne Galloway declared a conflict of interest and did not vote. Crs Yani Johanson, Pauline Cotter, James Daniels, and Aaron Keown were not at the meeting for the vote.