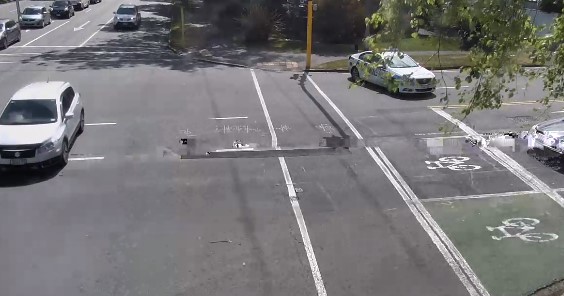 A car has struck a power pole in Christchurch, forcing a busy road to close until 9pm on Friday.
The crash happened on Grahams Rd at Rubens Place in Burnside about 2pm.
A Christchurch Transport Operations Centre spokesperson said Grahams Rd is now fully closed to traffic from Memorial Ave heading east and west. 
"Travel westbound through to Memorial Ave is still allowed. This closure will be in place until approximately 9pm this evening as a power (pole) needs to be replaced."