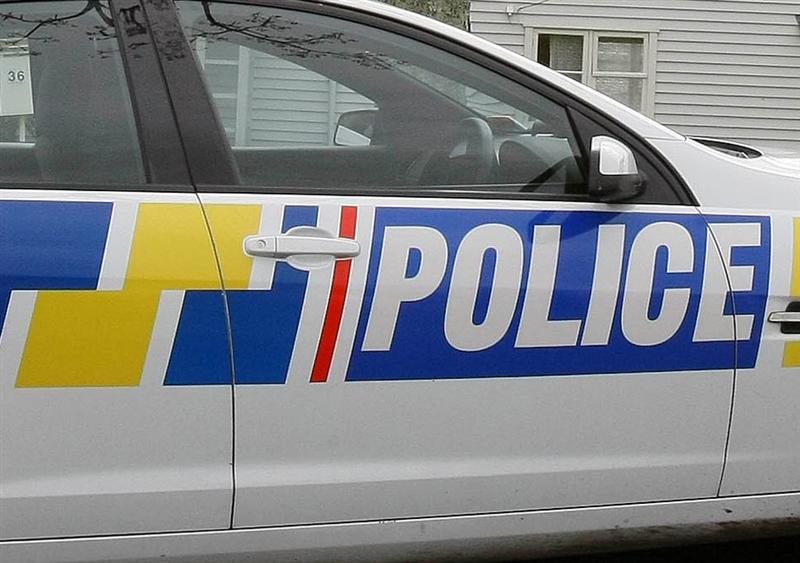 Three searches conducted by police following the March 15 mosque attacks were unlawful, the Independent Police Conduct Authority has found.
The just-released finding says police have acknowledged the findings and have formally apologised for two of the searches.
After last year's March 15 shootings police had identified people of interest in relation to national security and set up an operation aimed at mitigating the potential for future violent acts.
The operation resulted in the searching homes and workplaces without warrants and seizing occupants' firearms and firearms licences.
The searches generated a number of complaints about police actions.
Of those investigated by the IPCA, three searches were found to be unlawful.
In relation to two of those searches, police relied on the provisions of section 18 of the Search and Surveillance Act 2012.
This gives police the power to enter and search a place where they suspected an offence against the Arms Act 1983 had been committed and the person was incapable of having proper control of the guns or may kill or injure others.
The IPCA found in these cases those circumstances did not exist when the searches were conducted - therefore they were deemed unlawful.
In the third case police entered a house where they relied on section 14 of the Search and Surveillance Act 2012.
This provided the power to enter and search without warrant in circumstances where it was believed an offence was being or was about to be committed, or there was risk to life or safety that requires an emergency response.
Again, the IPCA found those circumstances did not exist at the time and therefore the entry into the house was unlawful.