A $3.3 million complex with six new rental apartments, office space and a health clinic will open on Wednesday at the old Māori trades training hostel site in Christchurch.
Māori Development Minister Willy Jackson will officially open the new rental apartments at Rehua Marae on Springfield Rd in St Albans. The multi-million dollar project, which was designed and built by WSP Architects and Simon Construction, has completely redeveloped the former 33-bed hostel, which was built in 1966.
"It's the start of a new chapter for Rehua, aimed at bringing more whānau back to the marae to live," said Te Whatu Manawa Māoritanga o Rehua Trust chairman David Ormsby.
"The apartments, office space and health clinic will boost to the social, cultural and environmental wellbeing of our Māori community – and community is at the heart of Rehua."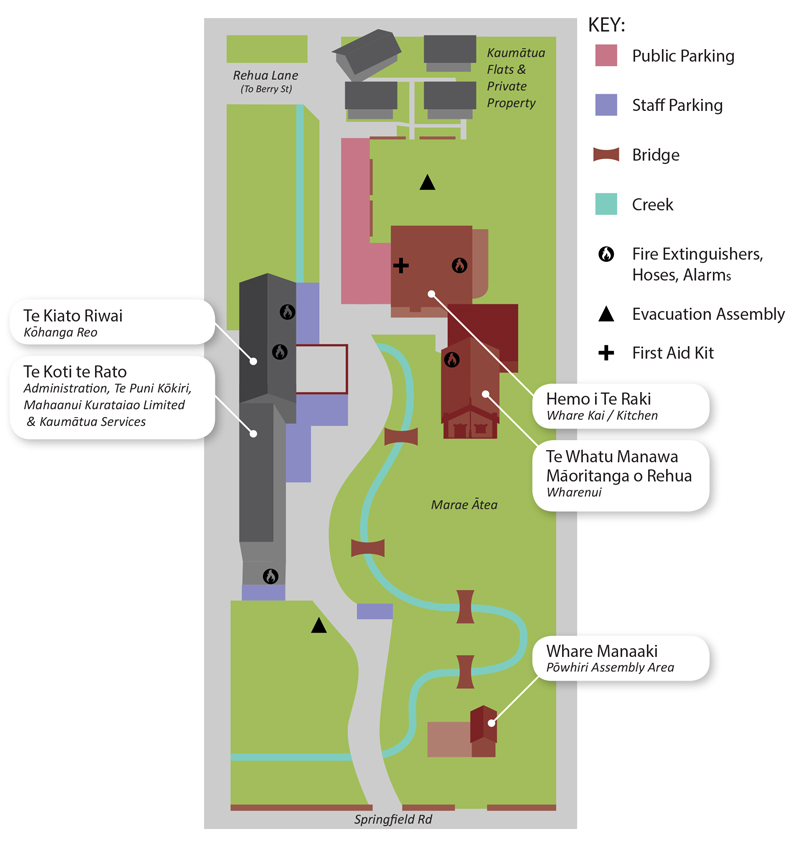 The repurposed building features two two-bedroom units, two one-bedroom units and two one-bed studios, with common areas on the ground floor to be used for wrap-around services, including a whānau room, nurses' clinic, rongoā services and the marae office.
"This style of living will allow whānau to be on urban marae grounds and engage in a wide variety of marae activities. Tenants will be mixed ages and can rent apartments at 70 per cent of the market rate," said Ormsby.
"It's very special and there's a satisfying sense of continuity that we have been able to repurpose the old Māori trades training hostel building to a modern living environment for the next generations of whānau to live at Rehua and breathe new life in to the marae."
The six apartments are add to the four kaumātua flats that have been operating at the marae since 1987.
The redeveloped building will continue to carry the name Te Koti Te Rato, after the Wesleyan missionary from Ngāti Kahungunu who married Irihāpeti Mokiho of Ngāi Tūahuriri and lived at near-by Rāpaki for 30 years in the late 19th century.
"It's an important connection for the marae and our community - it's a testament to the mission work he did throughout Canterbury, Otago and Wharekauri and his support to the Māori population," said Ormsby.
Te Puni Kōkiri, which is the major funding partner, has committed $2.4 million to the project. The Department of Internal Affairs, via NZ Lottery Grants Board, has provided $350,000, the Rata Foundation $200,000 and the Rehua Marae Trust committed a further $330,000.
The original Rehua Māori Apprentices hostel helped young men in Christchurch to become anything from painters to mechanics and carpenters by providing cheap accommodation in a community based atmosphere. In 1952, the hostel moved to the present day site in Springfield Rd.