Some of Christchurch's most recognised buildings will be opened up to the public this month as part of a new event to celebrate the city's architecture.
Open Christchurch will give people the chance to see inside many unique homes and buildings of cultural, historic or architectural significance.
Guided tours, children's workshops, expert tours, guided walks, and exhibitions will be held as part of the two-day festival on May 15 and 16, which is being organised by Te Pūtahi - Centre for Architecture & City-Making, 
"We simply want people to enjoy exploring the city's architecture and landscapes," said festival director Dr Jessica Halliday.
"Te Pūtahi wants to make it easy, desirable and fun for more people to get involved in the enjoyment and shaping of Ōtautahi. 
"Open Christchurch is a great way to do this as everybody likes to have a good nosy in buildings.
"Architecture is a complex, rich art form and cultural product - it connects us with different histories, design, big and small ideas, materials and technologies, politics, art, identity, social and cultural values.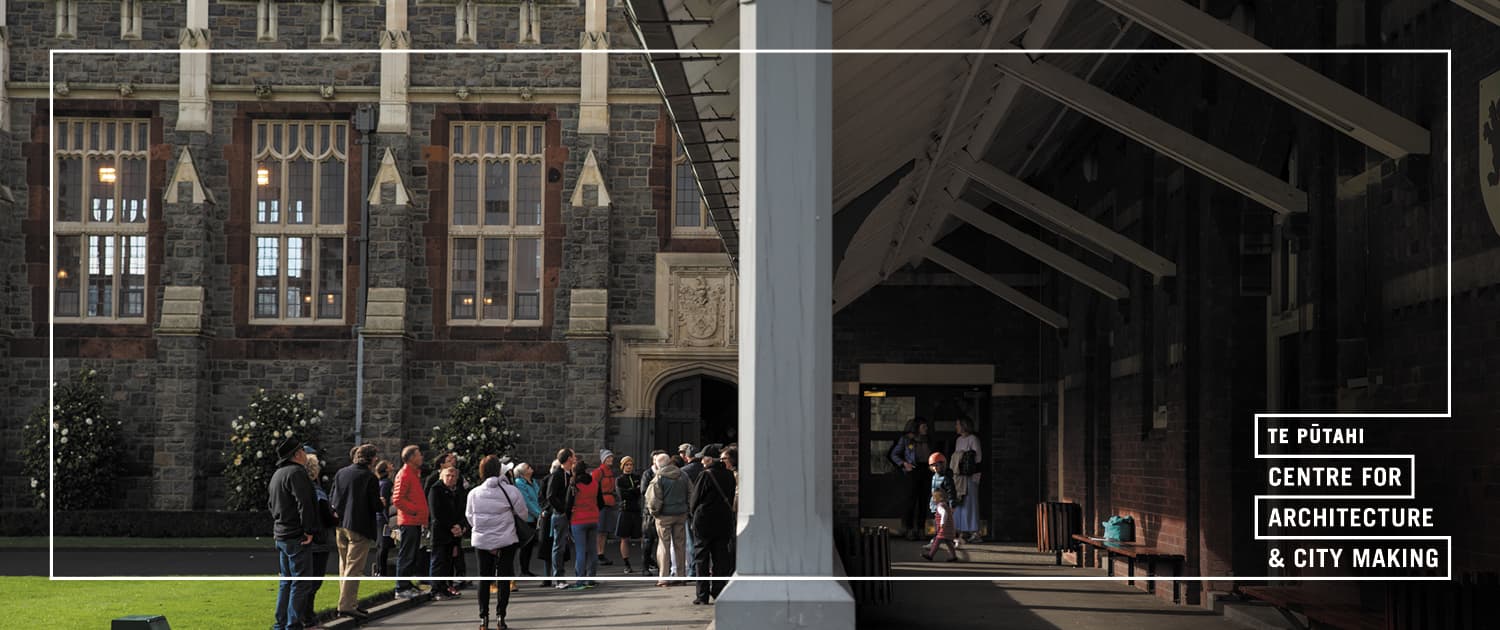 "There's a lot to engage with and learn about when you focus on a building's architecture.
"Longer-term we want Open Christchurch to be a gateway for more people to get involved in city making - in the processes and cultures that shape where we all live.
"Open Christchurch is a celebration of the city's architecture.
"We've packed the programme with access to a diverse range of buildings in the hope that's there something for everyone," Halliday said.
Among the 46 buildings to open will be the Old Government building, Muse Art Hotel, Lane Neave, Christ's College, St Andrew's College, Rāpaki Church, Fo Guang Shan Buddhist temple, Te Hononga Civic Offices, Millstream apartment, and the Lyttelton studio monastery.
A full list of the buildings that will open their doors up to the public can be found here.