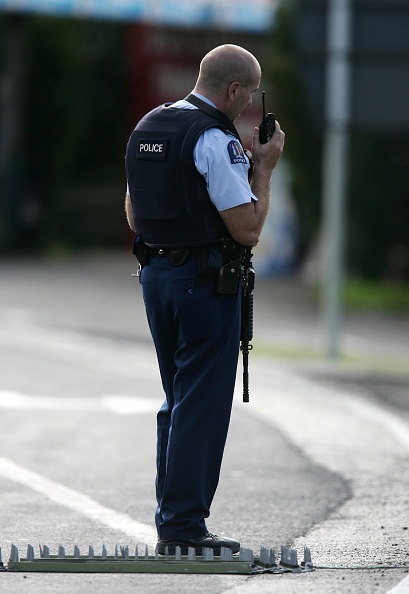 Road spikes were used to stop a motorist attempting to flee police in Christchurch in the early hours of this morning.
A police spokeswoman said one person has been arrested after the vehicle failed to stop and was spiked on Colombo St, Sydenham, about 2.25am on Thursday.
The vehicle's occupants fled the scene on foot but one person was later found by police and arrested on Milton St.
They have not been charged yet, the spokeswoman said.