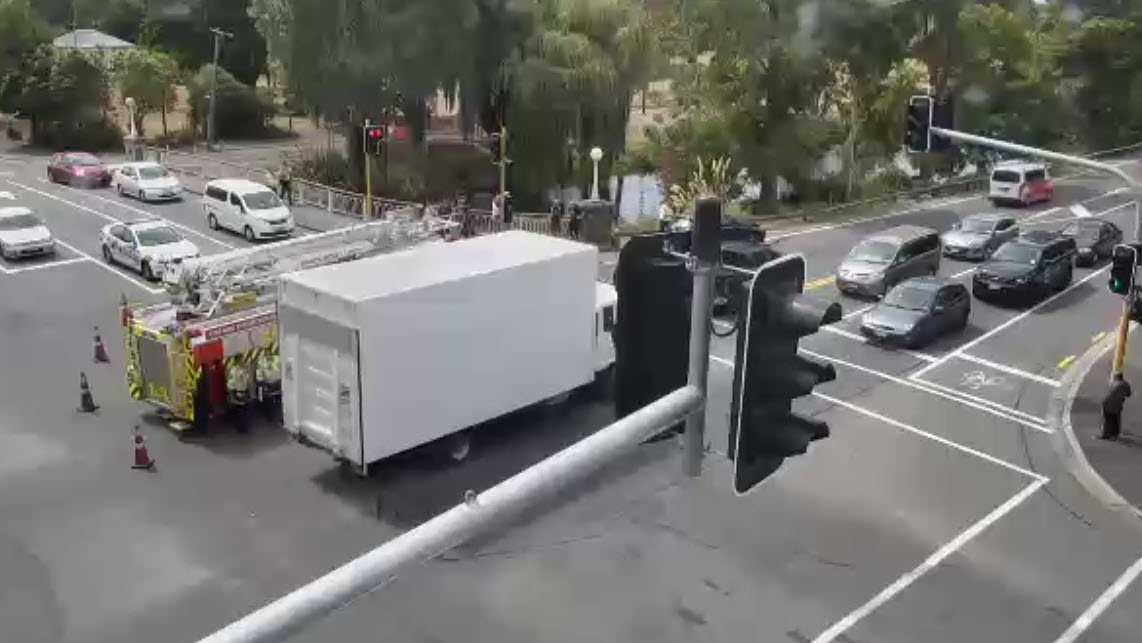 Part of a busy Christchurch intersection has re-opened after it was blocked due to a crash on Friday afternoon.
Emergency services were called to the crash at the intersection of Avonside Dr and Stanmore Rd just before 2pm.
A St John spokesman said one person with minor injuries was treated by ambulance staff. They were not transported to hospital.
The south-bound lane along Stanmore Rd, south of the bridge, was blocked for a short time while fire crews worked at the scene.