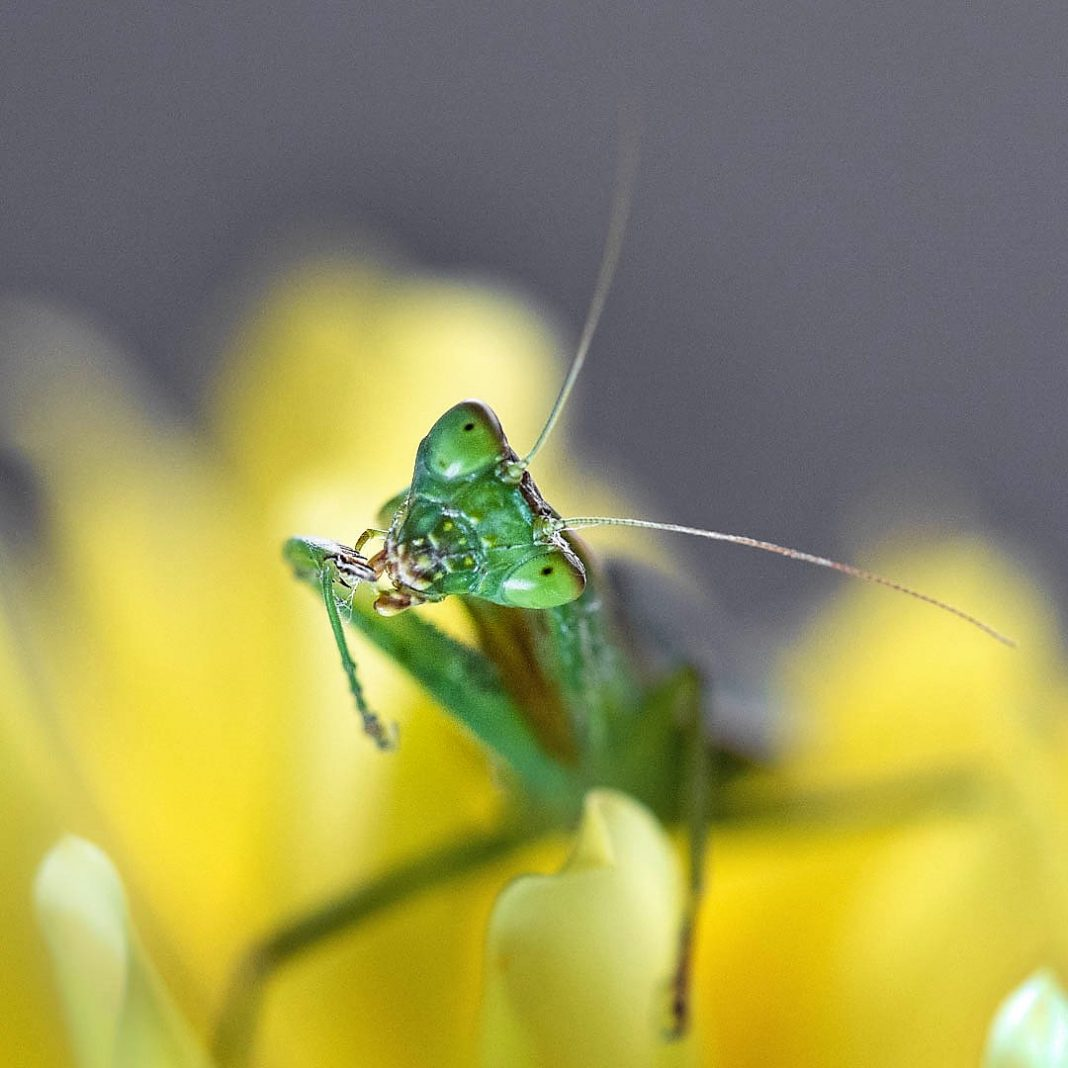 Colleen Linnell's photograph, NZ Mantis, Orthoders novaezealandiae, has been judged the Rangiora Photographic Society's champion image at its natural history competition.
Linnell had earlier won the A grade section of the competition, and A-grade honours.
Seagull, straggly flyer, won the B grade best-in-grades for Tabitha Andrew, and Annette Moran's Phalacrocorax varius, took out the title in the C grade.
Results:
Champion Image Overall: NZ Mantis novaezealandiaeColleen Linnell.
Best in Grades: A Grade: NZ Mantis novaezealandiaeColleen Linnell; B Grade: Seagull straggly flyerAndrews; C Grade: Phalacrocorax varius Annette Moran.
Honours A Grade: Dolomedes MinorSandra Fleet; Bush CricketNZ Mantis novaezealandiaeColleen Linnell;
Phalacrocorax varius Cindy Signall.
Honours B Grade: Seagull Tabitha Andrews; Septarian Concretian Koekohe BeachHampson.
Honours C Grade: Phalacrocorax variusAnnette Moran; MollymawkSwaney.