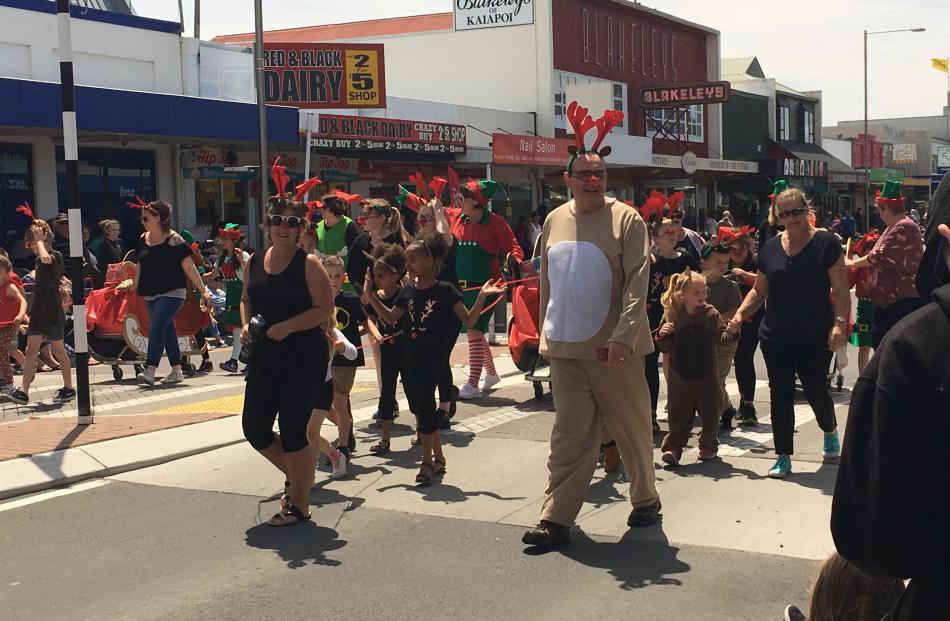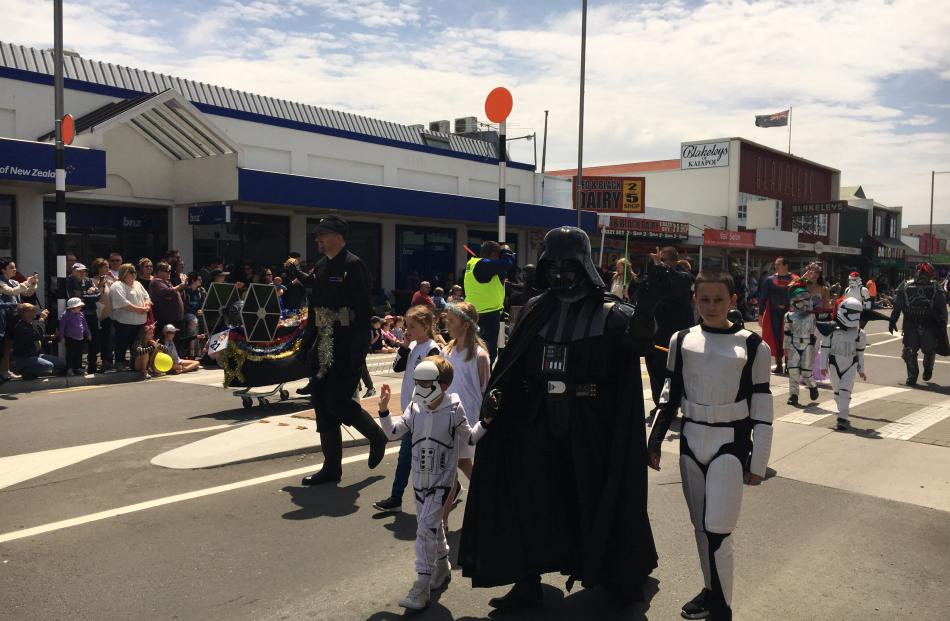 Santa Claus is preparing for his annual return to Kaiapoi as yuletide preparations ramp up.
The jolly man in the red suit will be back in the river town on Saturday, December 7, for the annual Christmas Carnival and Santa Parade.
The McDonald's Kaiapoi Santa Parade is an event not to be missed. It starts at 1.30pm from the corner of Black St and Raven Quay.
The parade route travels east along Raven Quay, then south along Williams St, before turning left into Hilton St, where the floats will remain on display at the Kaiapoi Carnival.
Kaiapoi Promotions Association project manager Martyn Cook says more than 60 floats have been entered so far in the parade, matching last year's 64 floats.
Mr Cook said visitors to the parade are encouraged to vote, with instructions in the event guide.
Prizes of $250 for a business float and $500 for the best non-profit or charity float are up for grabs.