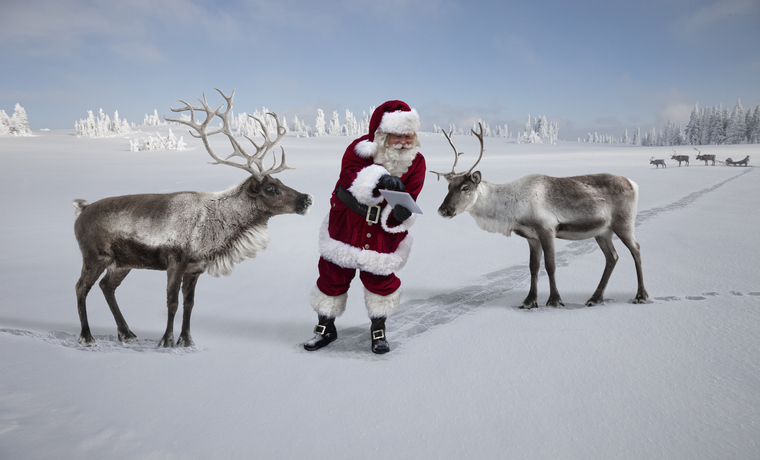 Santa needs help finding his reindeer this Christmas - and the residents of a Canterbury township have been chosen for the job.
Between December 1 and Christmas Eve, the Rolleston community will have the chance to take part in the hunt at Foster Park on Broadlands Drive.
Children and adults will be tasked with finding 18 reindeer hidden around the park after they were let out by the elves, so Santa can make his deliveries on Christmas morning.
The initiative has been put together by the Rolleston Residents Association with help from the Rolleston Men's Shed, Selwyn District Council, as well as schools and pre-schools in the area.
Children can either download a map from the residents association's Facebook page or pick one up from Foster Park by the playground.
There will be a vote held for the favourite decorated reindeer and a chance to win a prize for completed maps uploaded to the residents association page.