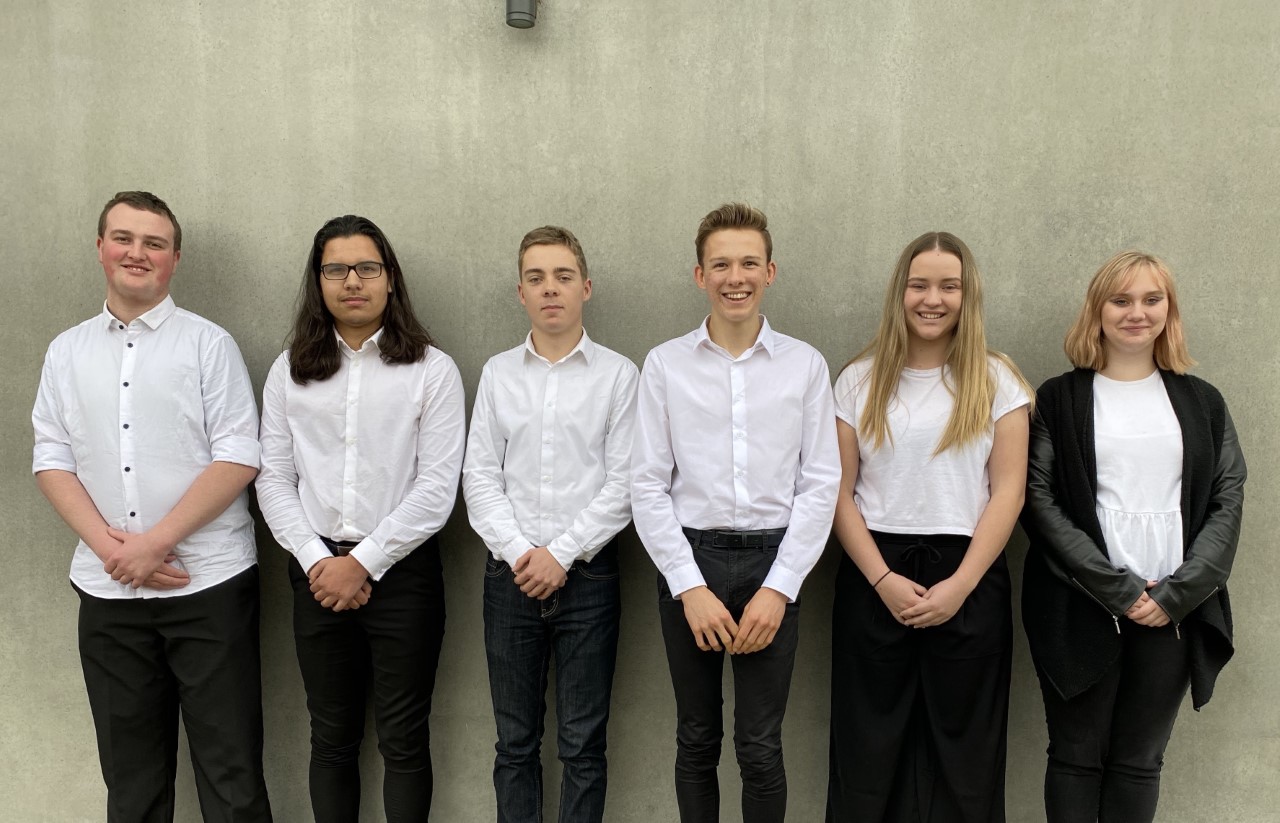 A product designed by students from a Canterbury high school has won a top regional award.
Lincoln High School's Sam Garters, Emily Walker, Delmari Janse van Rensburg, Tike Schenkel, Noah Korach and Brayden Yelavich were the regional winners and national runners-up in the first challenge of the Young Enterprise Scheme.
Their business, Neat, developed an eco-friendly cleaning kit for white shoes.
The challenge centered around market validation focusing on bringing the product to market.
"We were incredibly proud and excited to win these awards," said Sam, who is Neat's chief executive.
"The lockdown was a huge hurdle in completing our market validation.
"So to not only overcome this, but to win first place regionally and second place nationally was amazing."
He said the young enterprise programme consists of five challenges throughout the year.
"We are currently working on the final touches for our pitch to the young enterprise judges, and will then be starting the promotion challenge on July 31."
He said the idea for their product came about because they wanted something that would save time and help the environment.
"As a group of young individuals, we know how easily white shoes get dirty and we're used to not having the time to clean them frequently enough.
"So, we have developed an eco-friendly white shoe cleaning kit that makes it quick and easy to keep your shoes clean without the high carbon footprint of the few alternative products on the market."