Three Canterbury townships will be getting a six-month e-scooter trial.  
The Selwyn District Council on Wednesday approved the trial for both Lime scooters and for a local supplier called Lava.
Mayor Sam Broughton, Deputy Mayor Malcolm Lyall, councillors Debra Hasson, Grant Miller, Craig Watson, John Morten and Murray Lemon voted in favour of the trial while Crs. Nicole Reid, Bob Mugford and Mark Alexander voted against it.
Earlier this year, the district council voted to give Lime a trial once safety concerns around speed, safety, geo-fencing, costs, and bylaw implications were addressed.
In the report presented at the meeting, district council regulatory manager Billy Charlton said all concerns had been addressed.
However the three district councillors who voted against the proposal felt safety was still an issue.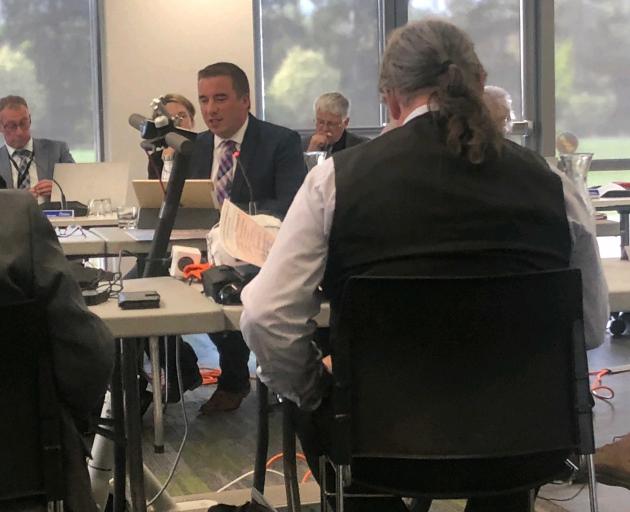 Lincoln based e-scooter company, Lava, is owned by Angela and Phillip Eberhard.
They applied to the district council to operate 50 e-scooters seven days a week in Rolleston, Lincoln and Prebbleton.
The plan would see the scooters move between the townships using cycleways.
Lime amended their original application to include Prebbleton and Lincoln as well as Rolleston.
The trial will commence following the adoption of the revised traffic and parking bylaw which includes the provision of e-scooters.