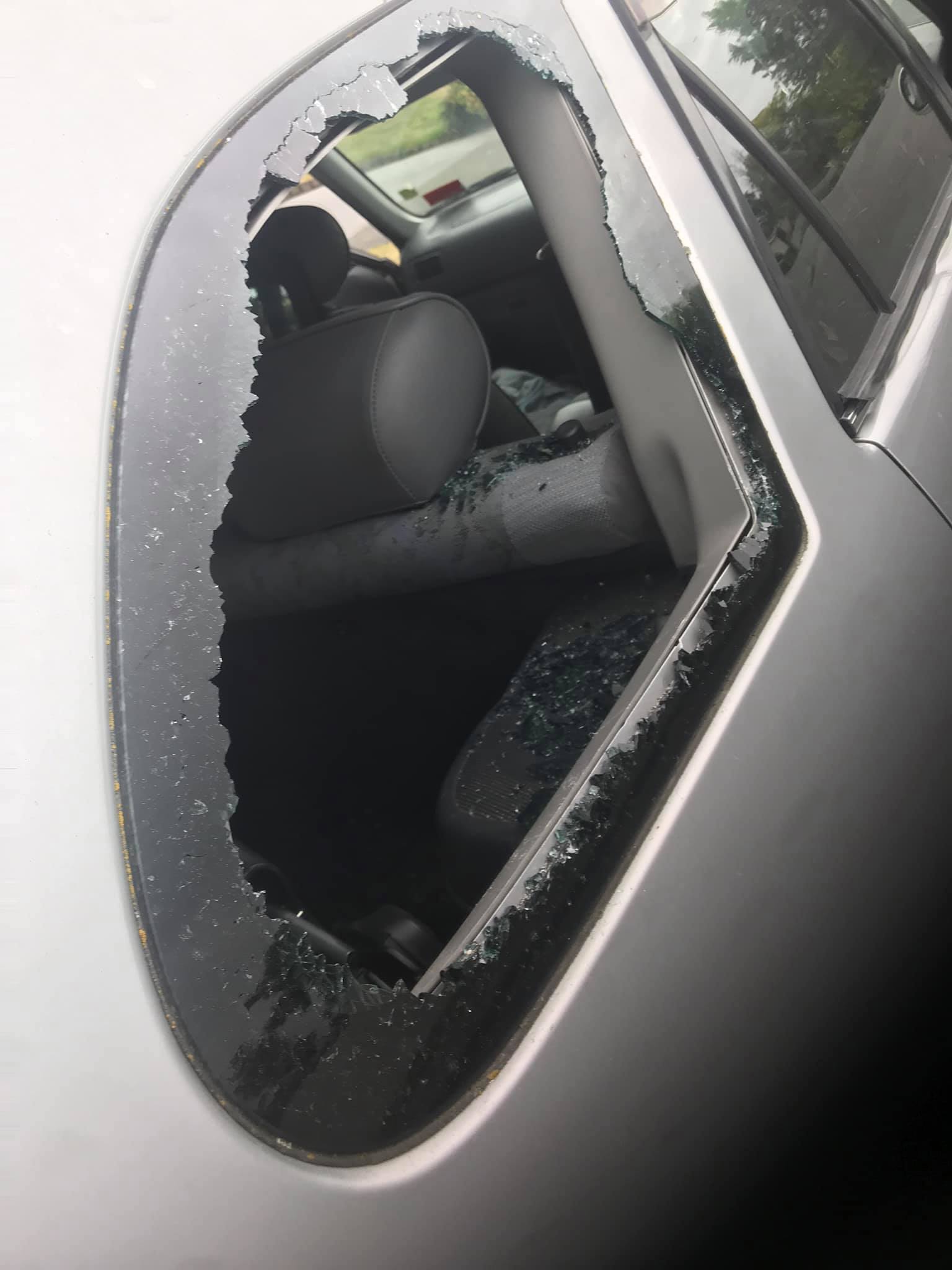 Brazen thefts from cars are in Selwyn are occurring even after people lock their vehicles and put belongings out of sight.
One Lincoln resident Aleisha Tweedy experienced this first-hand.
Her neighbour came knocking on her door last Wednesday morning to let her know her family's Toyota station wagon had been broken into.
It was parked on the street outside their home on Roblyn Pl.
The neighbour had heard the sound of smashing glass about 3am.
The 24-year-old said she was shocked to find a smashed rear window in the car, and a UE Boom speaker missing from the glove box.
"There was a baby car seat in there, who breaks into a mother's car?
"It's just horrible, what are they expecting to find, they found a speaker, that's about it, is that worth a crime?" Tweedy said.
Senior Sergeant Dean Harker said over the last two to three weeks, there has been an increase in thieves smashing windows to break into locked vehicles in the district, with the number climbing into double figures.
It comes after a spate of thefts of items from unlocked vehicles, particularly in Lincoln and Rolleston, reported over the last couple of months.
Police are following some leads and investigating a couple of suspects in relation to at least some of the incidents.
Harker urged residents to not only report such crimes when they occur, but to also report any suspicious vehicles they see being driven around streets.
Residents should get a description of the vehicle and a registration number, although the latter may be of limited use, depending on whether the licence plate was stolen.