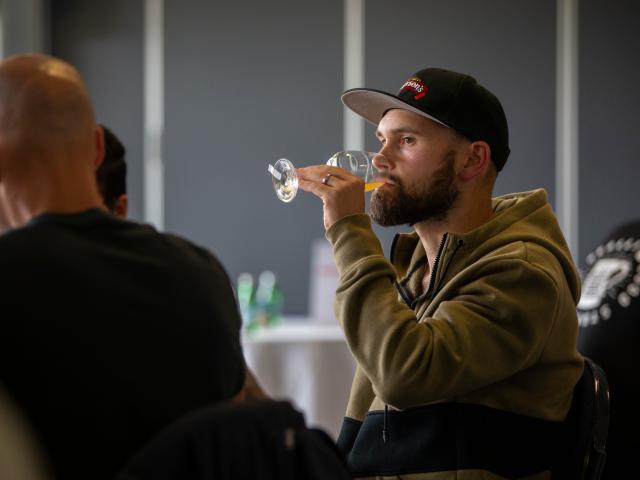 SUPPLIED CONTENT - Blind tasting hundreds of beers over two days may sound like paradise to some, but in reality it can be exhausting.
Emerson's senior brewer Mason Pratt has experienced that fatigue as one of 25 judges for the New World Beer and Cider Awards, paring down those hundreds of beers to a Top 30.
''A lot of people think it's the world's best job,'' he says of the judging process. ''But it's actually quite a lot of work, and it's quite taxing on the palate as well as on the brain. But it's a great way of tasting some really good examples of styles that are in the market at the moment.''
This is the sixth year of the annual New World Beer and Cider Awards, which is one of the only consumer-focused beer awards in New Zealand. The Top 30 decided upon by the expert judging panel presents consumers with a superb selection to sample, eliminating the option paralysis when presented with a vast craft beer section in-store.
As well as being good for consumers, the awards are a useful measure for those producing the beer. Because it's judged by experienced industry experts in a blind tasting environment, brewers know they are getting an unbiased assessment of their beers. Plus, an award can put lesser-known breweries on the map with thirsty customers nationwide.
The judging for the awards fortuitously occurred pre-lockdown, in early March. Blind tasting the hundreds of beers (and ciders) entered in the awards is a rigorous process, with the judges working in teams to sample 40 to 50 a day over the two days.
''We individually go through them, and you mark down what you think on a score sheet,'' Pratt explains. ''And you have a group discussion about it, so everyone's aligned and agrees where it should place.''
Due to the sheer volume, and quality, of the beers, even being selected in the Top 100 is a feat. But the Top 30 really presents the best of what is currently available for customers to enjoy, with brilliant examples of the most popular styles.
In this year's Top 30, lagers and pilsners are well represented, as are stouts and porters. Pale ales and IPAs continue to be a go-to for craft beer consumers, with big hoppy character ever popular. Several ciders are present, and a couple of wheat beers make an appearance. One of these is the zero-alcohol Bavaria Wit from Swinkels Family Brewers in the Netherlands - the only non-New Zealand produced beer this year and the award's first-ever 0% alcohol beer winner.
''To make a zero-alcohol beer is very difficult, and the Bavaria Wit is pretty outstanding for what it was,'' Pratt says. "There are so many good beers out there, but these Top 30 are the cream of the crop. Not one of them is going to be a dud for a customer. The Top 30 is an easy, fail-safe way for people to explore new beers and find out about new styles that are out there.''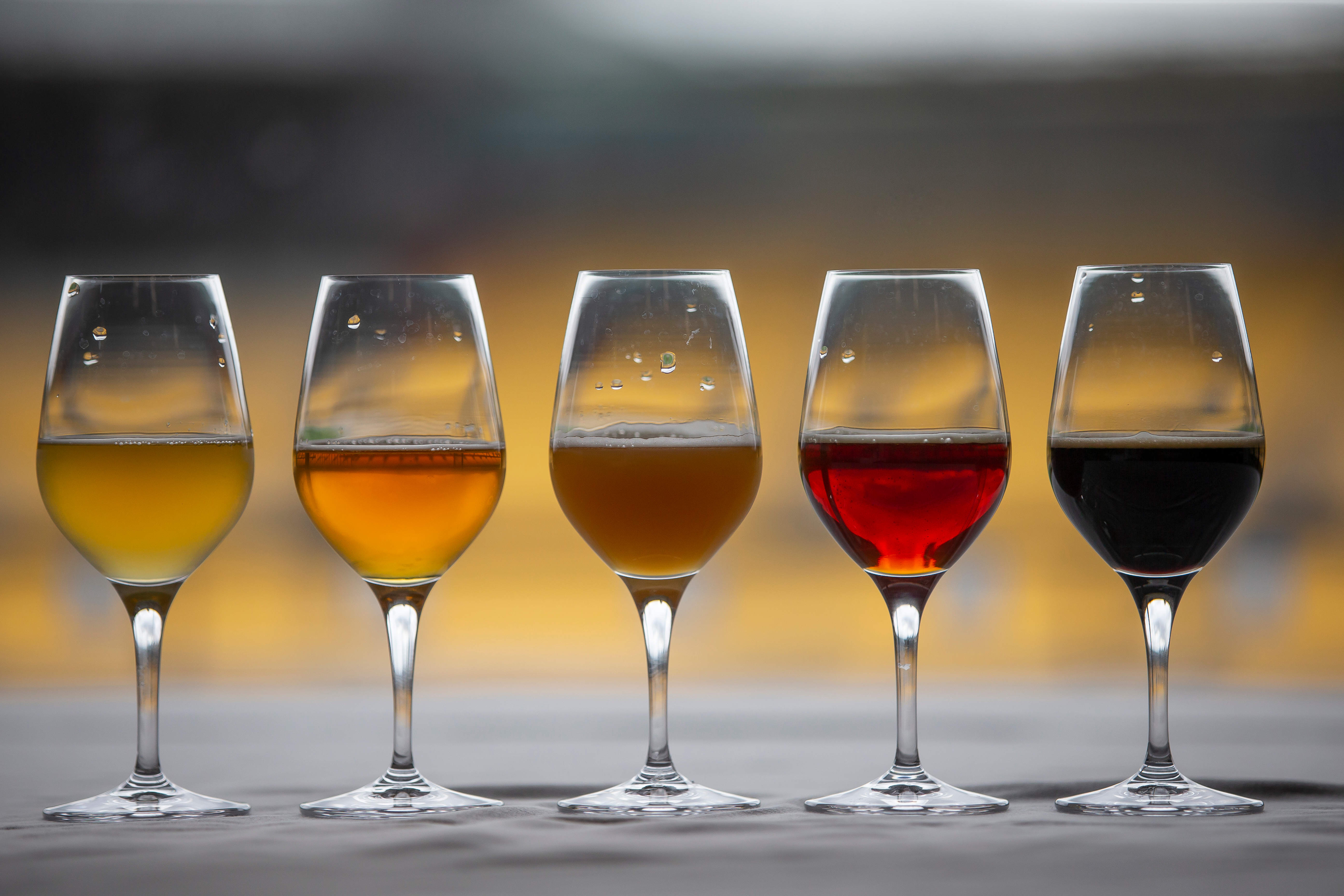 Featured in the Top 30, alongside the well-established likes of Garage Project, Epic, Panhead, and Behemoth, are some emerging brewers like Kaikoura's own Emporium Brewing. Pratt also singles out Gisborne's Sunshine Brewing, with their Stout and Summer Ale, and Matakana's Sawmill for their Pilsner for special mention.
As head brewer at Dunedin's revered Emerson's Brewery, having the opportunity to sample the best of what's being produced elsewhere each year is always educational.
''It's a good way of seeing what your fellow brewers are doing,'' he says. ''The beers are all blind taste tested and so you don't know whose beer is whose, but you always take back some kind of inspiration when you taste something nice.''
Having re-opened in recent weeks, Emerson's Brewery is slowly getting back to normal after the lockdown period. With a lot of their sales being through restaurants and bars, and having to manage social distancing in the brewery, it has been a difficult time.
''It's been tricky, but we've been plodding along," Pratt says. ''And it's an industry where we supply supermarkets as well. We're starting to get back into things and brewing again and looking to make some more exciting beers. We're looking forward to domestic tourists joining us again for a cold one."
Check out the full list of New World Beer & Cider Award winners and discover a new drop this season at
www.newworld.co.nz/top30
and at your local New World store.