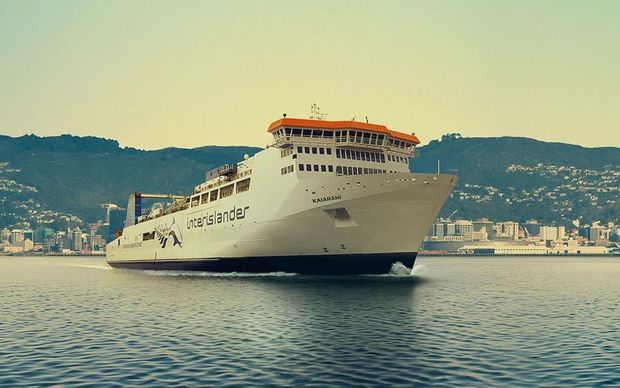 A fishing boat in distress off the east coast of the Marlborough region on Wednesday night has been located and towed back to shore.
The two people on board were uninjured after the ordeal, in which the vessel lost power in big swells.
The Interislander's Kaiarahi ferry was one of the vessels that responded to the 50-foot boat's distress call before continuing on its journey from Picton to Wellington.
A police spokesperson said they were alerted just after 8pm and a water rescue operation was under taken alongside Maritime NZ.
A number of nearby boats  were asked to assist.
Interislander executive general manager Walter Rushbrook confirmed the Kaiarahi ferry responded to a distress signal from a fishing boat in Cloudy Bay.
He said it was expected to cause some delays and regretted "the inconvenience to our passengers".
"However, responding to the safety of other vessels is our priority," Rushbrook said.
Passengers onboard were updated on the situation and provided food and hot drinks.
"There will be some minor delays to subsequent sailings of the Kaiarahi, but expect to make up time and be back on schedule by around midday (on Thursday).
"We regret the inconvenience to passengers but responding to the safety needs of other vessels is our priority."
The fishing boat was towed to Port Underwood.