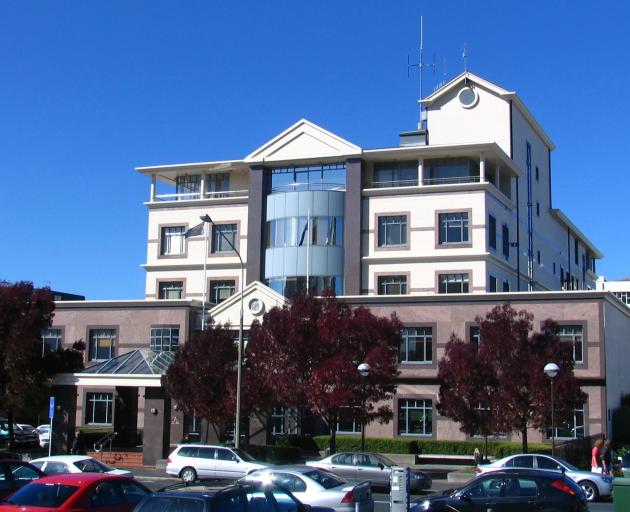 A 54-year-old man spent the night in police cells in Dunedin after making a false call to emergency services.
Acting Senior Sergeant Anthony Bond, of Dunedin, said the man called police at 11.50pm last night, claiming there were two men at his house with sawn-off shotguns.
''It was a false call and he was arrested for using a phone for fictitious purposes.
''He was intoxicated as well.''