A pilot who was killed in a helicopter crash in Otago this morning is believed to have worked for a Milton helicopter company.
A police spokeswoman said police were alerted at 5.30am that a helicopter flying from Milton to Alexandra was overdue.
The aircraft is believed to have flown over State Highway 8, towards Lawrence, over Glendhu Forest.
A Rescue Coordination Centre NZ spokeswoman said the helicopter was found crashed in Deep Creek, west of Dunedin.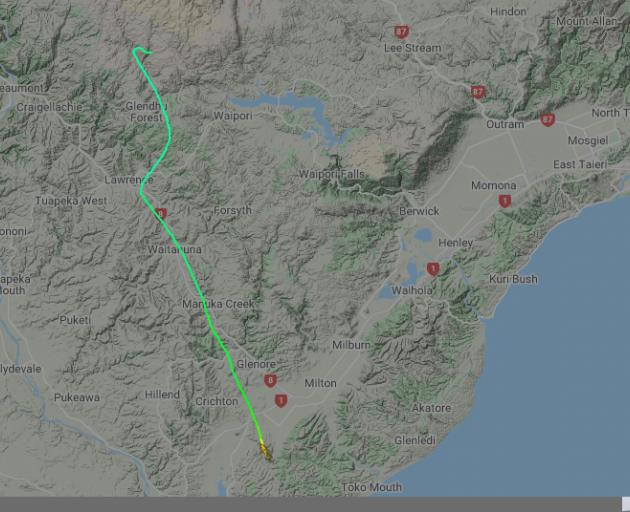 The sole occupant had not survived, she said.
The Milton-based helicopter was located about 7.30am by a search helicopter sent from Dunedin, she said.
Deep Creek is at the south end of the Lammerlaw Range and has an elevation of 800m.
It is believed the helicopter and pilot may be associated with Lister Helicopters of Milton.
About 12 noon, business owner Alister Lister told an Otago Daily Times reporter he had no comment to make on the incident at present, but the firm was likely to make a statement before the end of the day.
Lister Helicopters was formed by Alister and Nadine Lister in June 2011.
Its website says the business operates four helicopters from its South Otago base, and provides agricultural, commercial and scenic flight services.
The investigation had been taken over by the police and the Civil Aviation Authority (CAA).
"Since being notified of the accident, our Investigation and Response team has been in close contact with police, who will be attending the scene today," a CAA spokesperson said.
The CAA said it had informed the Transport Accident Investigation Commission, which is considering whether to open an investigation.