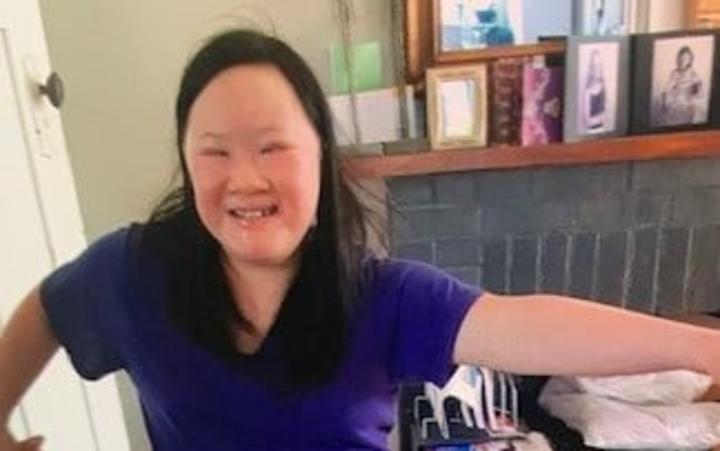 A 27-year-old woman with Down Syndrome found dead in the Auckland suburb of Mt Albert was the victim of foul play, police have confirmed.
Lena Zhang, also known as Lena Zhang Harrap, was reported missing yesterday after going for her regular morning walk between 6.30am and 7.30am.
Her body was found at about 4.30pm yesterday afternoon in an area of bush off to the side of a walkway between Grande Ave and Summit Drive.
Detective Inspector Aaron Pascoe said this afternoon that it was clear from the scene that Zhang - who was also vision impaired - was the victim of foul play.
Police want to hear from anybody who was in the area at the time and are seeking to identify a man identified on CCTV footage walking towards the Summit Dr walkway about 7:30am.
He was wearing a blue hoodie, brown pants, sneakers, and a mask and had a "distinctive" mark on his forehead.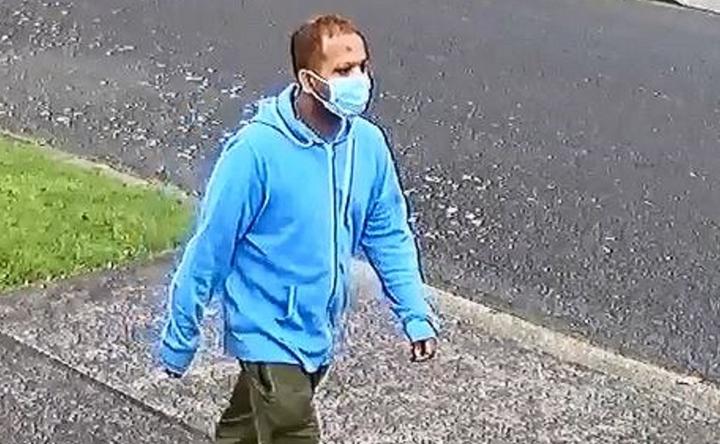 "Police believe this person can assist our investigation and we are appealing to the public for information relating to this person's identity so we can locate and speak with them."
Zhang was about 1.3 metres tall and would have been seen walking at a slow pace. She was wearing a long-sleeved purple top and dark coloured pants.
Her likely route yesterday would have seen her walk from Jersey Avenue and along Richardson Road, before turning up Grande Avenue, where she was sighted on CCTV at about 7.30am.
Police also want to hear from anybody on those streets who have CCTV cameras that may have captured Zhang or the male in a blue jumper walking past their property.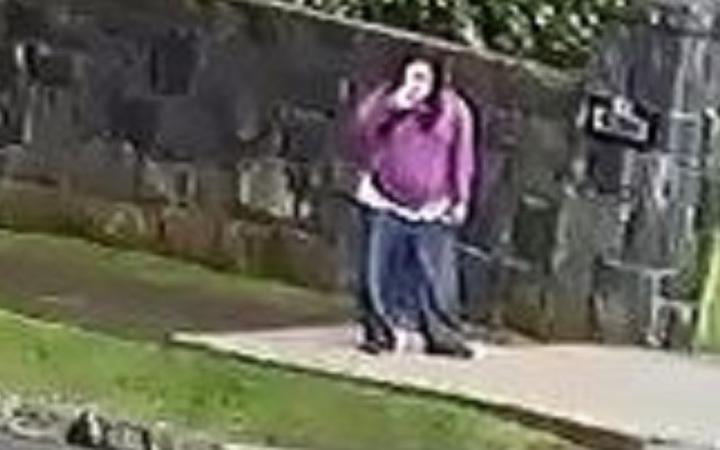 Police said in a statement this afternoon that Lena's family are understandably distraught at this development.
"We know the news about this homicide investigation will be distressing to the public and to the local community in particular and we want to reassure them that police have a large investigation team working hard to identify and locate anyone involved in Lena's death," Detective Inspector Pascoe said.
"The local public will see an increased police presence in the Mt Albert area, and we will be carrying out additional reassurance patrols and area enquiries as we speak to local residents."
The walkway between Grande Avenue and Summit Drive remains closed.