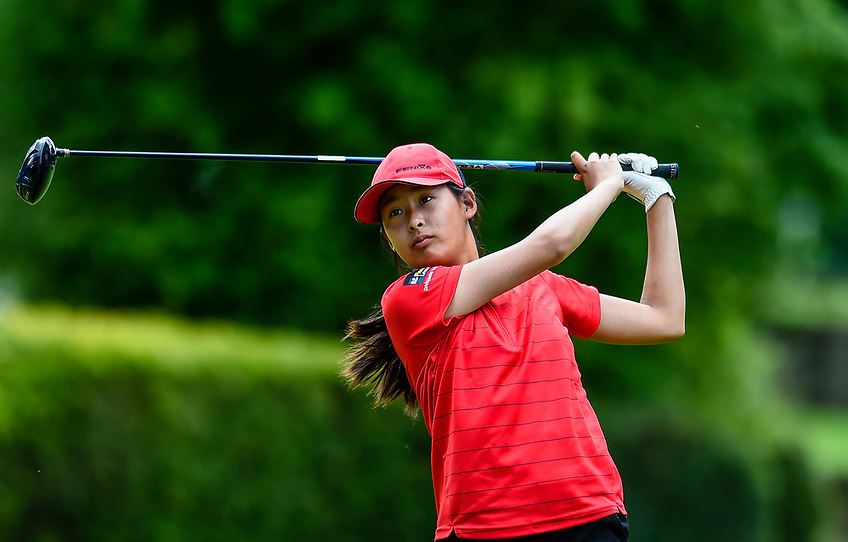 A commanding 4 - 1 win over Waikato on Wednesday has kept Canterbury in the hunt for a semi-final spot at the New Zealand Women's Interprovincial golf tournament in Napier.
Needing a win at Maraenui Golf Club to stay in contention for a top two semi-final spot in their division, the Canterbury squad of Maddie May, Amy Weng, Hillary O'Connor, Olive Tapu and Mel Newburn got off to a bright start with only Tapu not holding a lead after nine holes.
May (five and four), Weng (five and three) and O'Connor (three and two) all ended up recording dominant wins.
Newburn won one-up on the 18th, while Tapu was pipped two and one.
On Tuesday, Canterbury's campaign got off to a slow start with a 1.5 - 3.5 loss to Bay of Plenty in the morning. However, the team rebounded with a dominant 4.5 - 0.5 win over Tasman in the afternoon. Tapu had the biggest win of the day, defeating Amber Boyce six and four.
"All the games out here are going to be tough. That Bay of Plenty game could have gone any way. We had three games which went to the 18th," said team manager Kate Turner.
Canterbury No 2 Weng has been in fine form, winning all three of her matches this week, which included battling gale force wind in her two and one win over Tasman's Eve Clarke on Tuesday.
"I've never experienced conditions like that on a golf course. To get a par you were doing really well," said Turner.
On Thursday, Canterbury will play winless Northland before taking on division leaders North Harbour in their final round-robin match on Friday.
The side finished runners-up to Auckland at the tournament last year and are chasing their first title since 2015 when the team of Momoka Kobori, Amelia Garvey, Catherine Bell, Juliana Hung, Hillary O'Connor and Jasmine Rou were crowned champions.