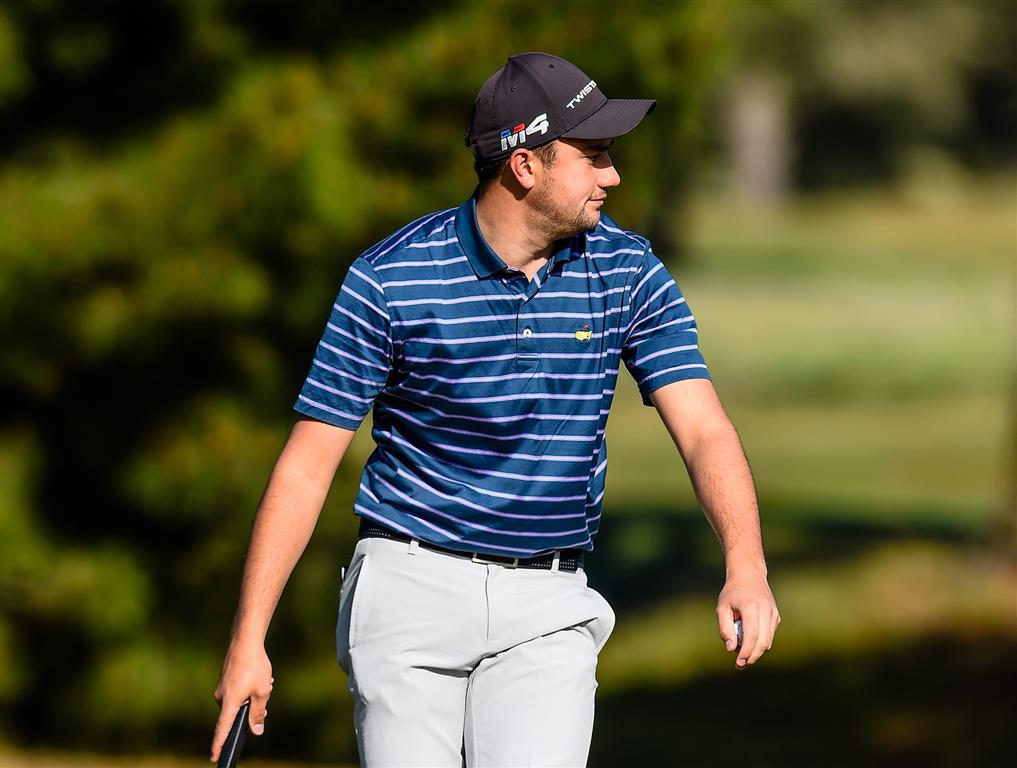 Canterbury go into the third day of the New Zealand Men's Interprovincials at Hastings Golf Club undefeated after recording two draws today.
The Canterbury team of Matt McLean, Kazuma Kobori, Reid Hilton, Andrew Green, Mike Toeke and Sam Purdon began their campaign with a win over Bay of Plenty on Tuesday.
However, today they were frustratingly held to a draw by North Harbour after looking in control, before recovering from a slow start to rescue a draw against hosts Hawkes Bay.
On Tuesday Canterbury defeated Bay of Plenty 3-2. Hilton recorded a dominant six and five win over Joshua Morris, Kobori defeated Matthew Morris three and two, and Green defeated James Tauariki one up. Meanwhile, there were two and one losses for McLean and Toeke.
Wednesday morning's tie with North Harbour was a frustrating one for Canterbury with a win looking likely late before a late comeback from Harbour to take a 2.5-2.5 half. Toeke and Hilton both recorded victories while Kobori and Green were defeated. The last match to be completed was McLean who was three up with three holes to play against James Hydes. However, Hydes went on to win the last three holes to finish the match all square.
In the afternoon, losses for McLean (four and three) and Kobori (three and two) left a result unlikely. However, Toeke finished all square and Green won one up to leave Hilton with a chance to save a draw with his match all square going into the 18th. The Canterbury No 2 produced the goods and won the final hole to see Canterbury record a 2.5-2.5 half.
Hilton is no stranger to the Hastings course, having played there in a number of events, most recently in February when he won the Hastings Open.
Canterbury face Manawatu-Wanganui today before taking on Taranaki and defending champions Northland in their final round robin matches tomorrow.
The last time Canterbury won the tournament was in 2000 with Eddie Lee, Isaac Randell, Andrew Hobbs, Tim Evett, and Jay Davies.
Next week Canterbury's women's team will contest their national provincial tournament in Napier.
 - Gordon Findlater