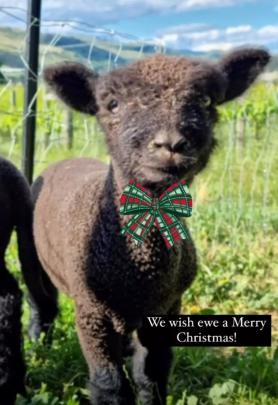 Readers have been super snap-happy, sending in fun family holiday photos for The Star Snap & Win Family Holiday Photo Competition.
There have been some great entries so far, and here is a sample of some of the entries to date.
Thanks to everyone who has sent in a photo and remember to keep snapping and sending, as there are $600 worth of prizes to be won.
The photos will be judged by Otago Daily Times illustrations editor Stephen Jaquiery.
Email your photos to competitions@thestar.co.nz with "Family Holiday Photo Competition" in the subject line.
Entries close on Friday, January 28.