Dunedin Wedding Expo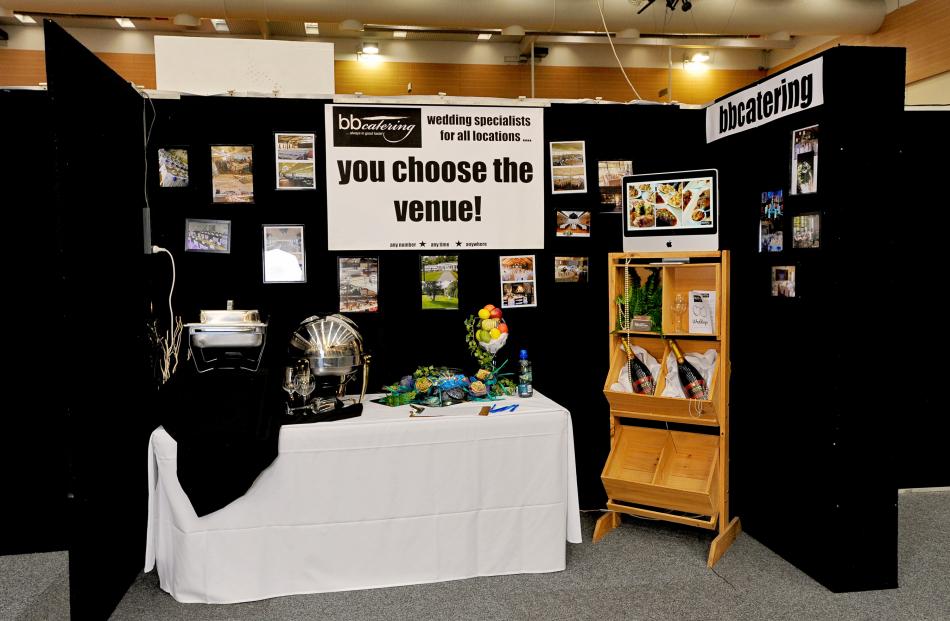 Hello from the Dunedin Wedding Expo team....
If you are lucky enough to be planning your wedding, or know someone who is - you are in the right place. If you are working within the wedding industry and have a product or service - this expo is also for you.
We are all unique and each lucky couple engaged to be married will have a dream of their wedding day that is unique to them - but where to start?
The Dunedin Wedding Expo makes it easy for all - bringing it all together under the one roof. Allowing businesses within the wedding industry to showcase their products and services to those couples planning their wedding - seeking options, ideas and advice. A one-stop shop saving time and frustration.
With a focus on beauty, music, fun and of course the power of love - Dunedin Wedding Expo Ltd works with a range of people to create an amazing event for all involved. From exhibitors to ticket holders, families, friends and more - the Dunedin Wedding Expo is an event to mark on your calendar. The 2019 Dunedin Wedding Expo is on Sunday 11 August at the More FM Arena in the Edgar Centre.  Doors open at 10am when all the excitement begins - see you there ❤