Hidden
If you love New Zealand's scenery, visitors to Hidden Lodge will be swept off their feet by the amazing views. Sitting on the hillside, just a five minute drive from downtown Queenstown, the property overlooks Lake Wakatipu to the vista of the rugged mountain ranges.
Hidden is a perfect base for exploring, perfect for the couple who are adventurous and want to experience the many diverse activities of Queenstown, and yet be able to relax in a tranquil luxury setting with a team who are dedicated to ensuring every guest has a unique and personalised stay. Hidden is a property that delivers above expectations.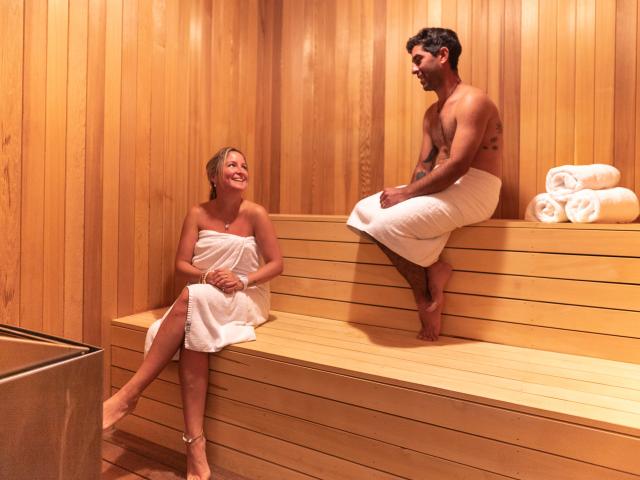 Boutique and private, Hidden consists of four suites, all with ensuite bathrooms and views over the lake and mountains. Choose the suite most suitable to your needs: Tahi Suite has a private balcony, Wha has direct access to the gardens, Tahi is a private suite located on the first floor, a Rua is the smallest but cosy suite. The communal areas are relaxed and welcoming, with spaces for everyone, including the lounge area, courtyard with an outdoor fireplace, a deck overlooking the views and expansive gardens.
Breakfast is prepared using local produce and the team will ensure you start your day with a good meal. On a warm morning, enjoy your breakfast on the outdoor deck and soak up the views. Chat with our team and get to know their Queenstown. Whether you are looking for extreme sports or wanting a day of touring the local area, the team will be able to help create a perfect itinerary.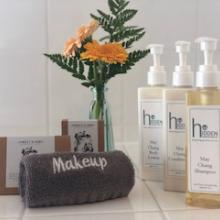 After a busy day, Hidden is a perfect place to unwind together in the evening. Enjoy an in-suite massage, a sauna, and then stargaze from the outdoor wood-fired hot tub.
Queenstown has many great dining choices and Hidden's team are able to help with reservations and recommendations. Alternatively, we can arrange for a romantic in-suite dinner, from our favourite local restaurant.
If family and friends are looking for a base during your Queenstown wedding, Hidden is the perfect choice for an exclusive use, hosting up to 10 people, either on a bed and breakfast and fully serviced basis, or un-hosted. Contact the Hidden team to discuss your needs.
Rates include: accommodation for two, daily breakfast, and wifi.
Contact: E – stay@hiddenqueenstown.co.nz | T – 03-442 6636