Olivers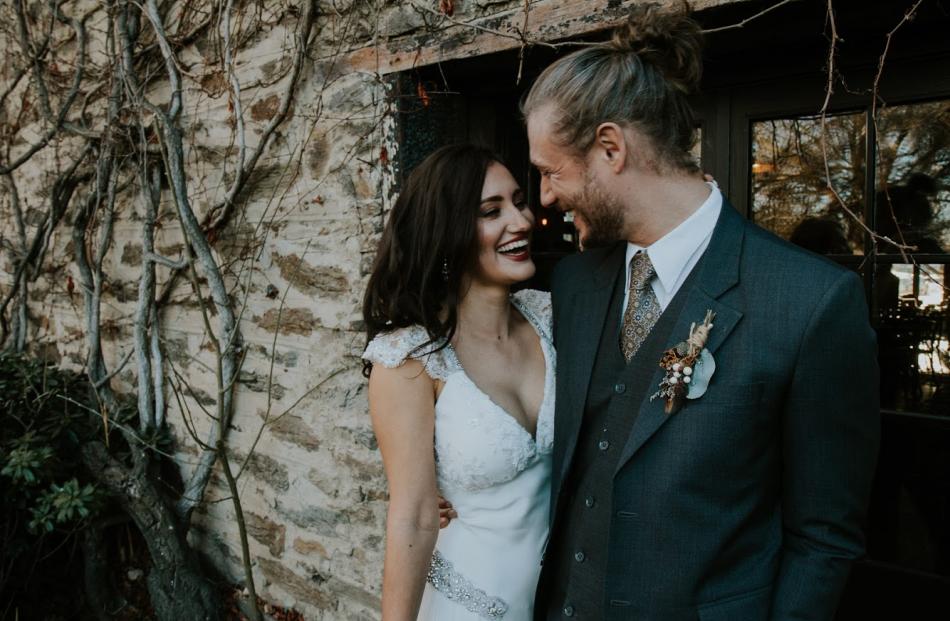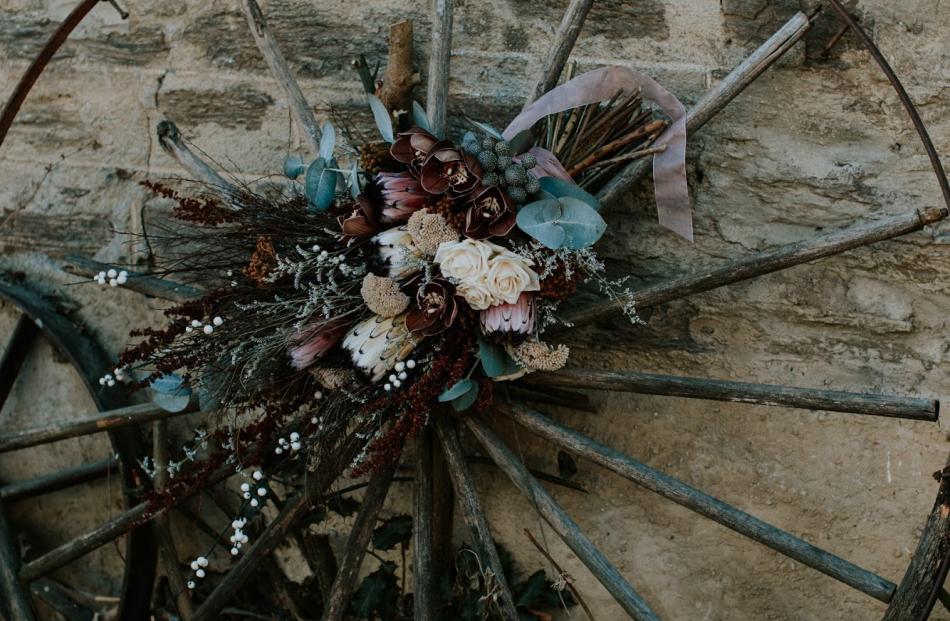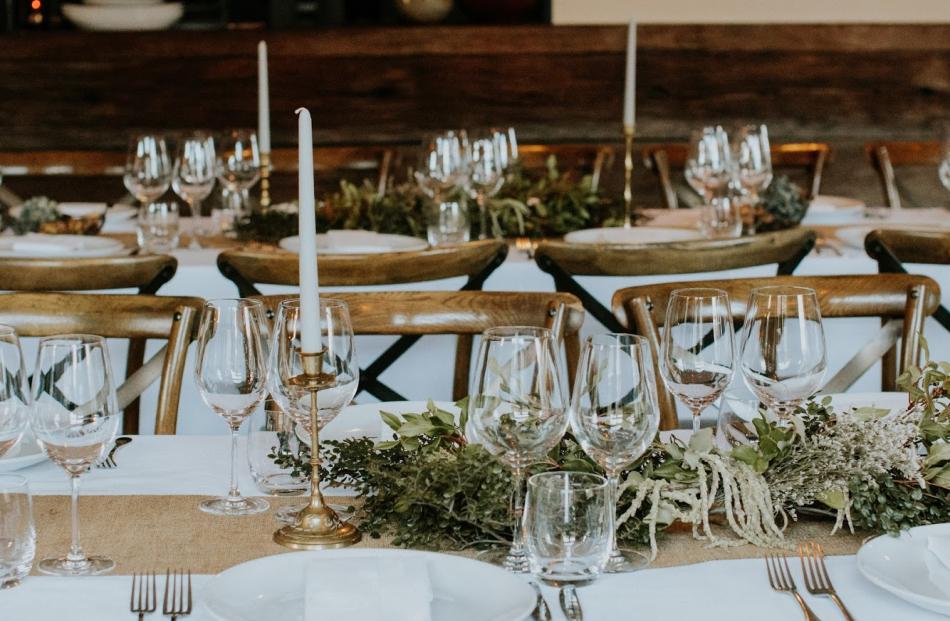 Olivers Central Otago provides a superb setting for events and in particular weddings.
With its magical setting within the beautiful village of Clyde, Olivers provides the perfect venue for a wedding on your special day.
Choose from the picturesque front garden, back-dropped by the glorious stone walls of the 150 year old Victoria Store, the orchard garden with its shady apricot trees, or the intimate flower filled courtyard garden. Our wedding package includes venue, reception, and accommodation.
Olivers Lodge and Stables offers two distinctive styles of accommodation: the five Stables rooms, overlooking a landscaped courtyard, have a rustic ambience reminiscent of Central Otago pioneering days. Schist walls, stone floors, rough sawn timber beams and stable doors enhance the 1860s theme, while the six Lodge rooms showcase elegant contemporary interiors.