Rosebank Lodge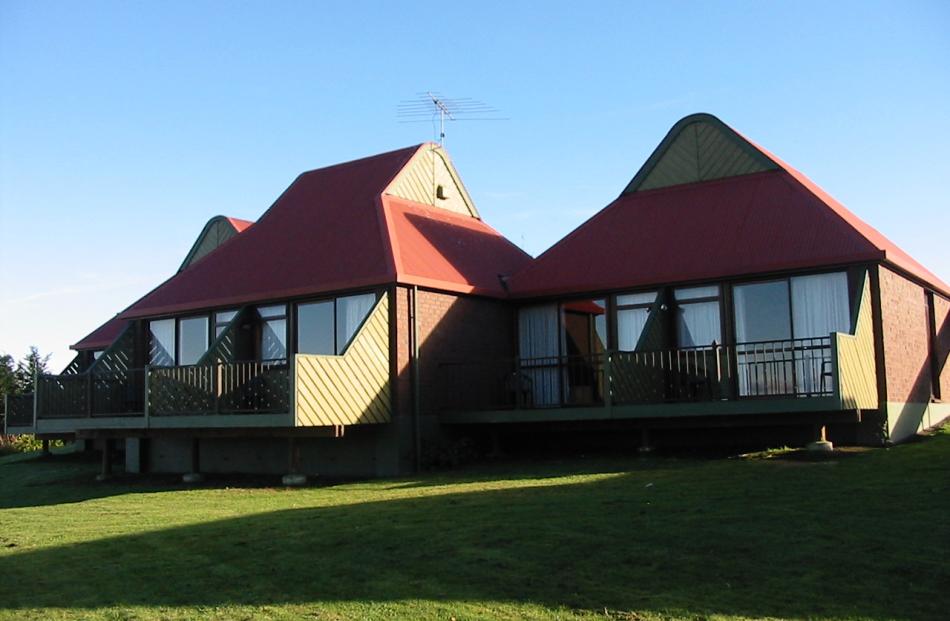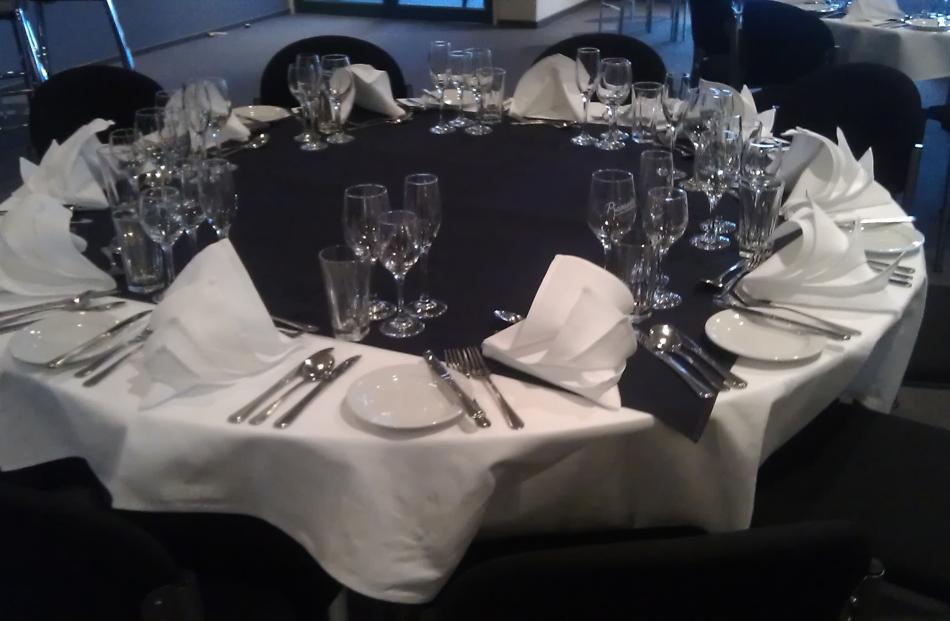 Let us help put things in to place for your next event. Our experienced team will work with you to prepare and produce a memorable, successful occasion.
Our venue is extremely functional and versatile we can accommodate small groups for an intimate quiet time to larger groups for celebrations, birthdays, weddings or simply a get together of close friends.
We will help to create the perfect space for your event. We pride ourselves in offering excellent service, considering every detail of your event carefully.
Here at the Rosebank Lodge our talented team in the kitchen have a range of menus for any situation including a casual lunch with friends to a full-service dinner, wedding or function catering options. Our experienced team will help you choose a personal selection from our menu. For bookings or enquiries about what we can offer for your special occasion, please do not hesitate to contact us.
Phone (03) 419-0021,
rosebanklodge.gm@clt-trust.co.nz