Catherine Fyfe Celebrant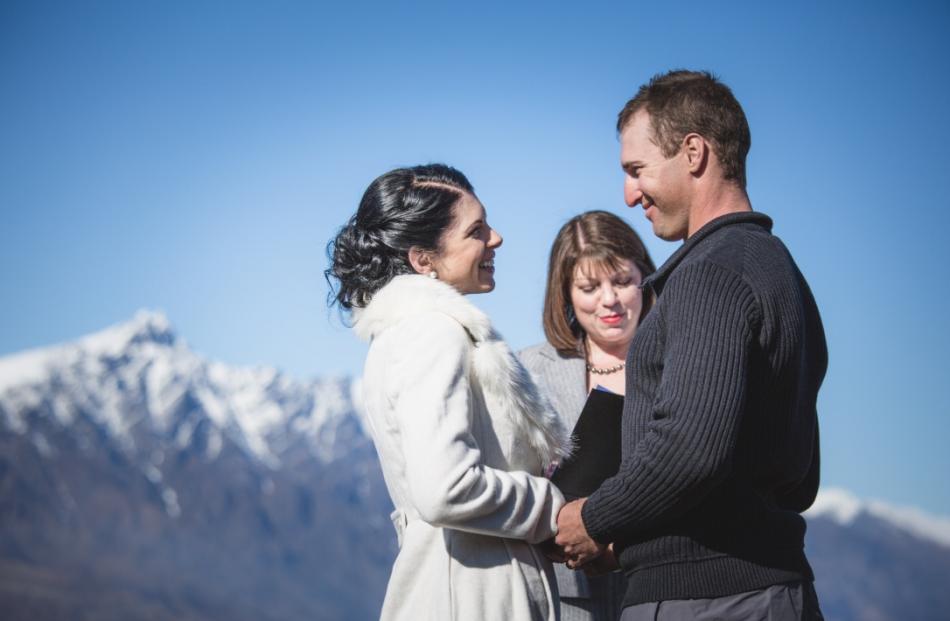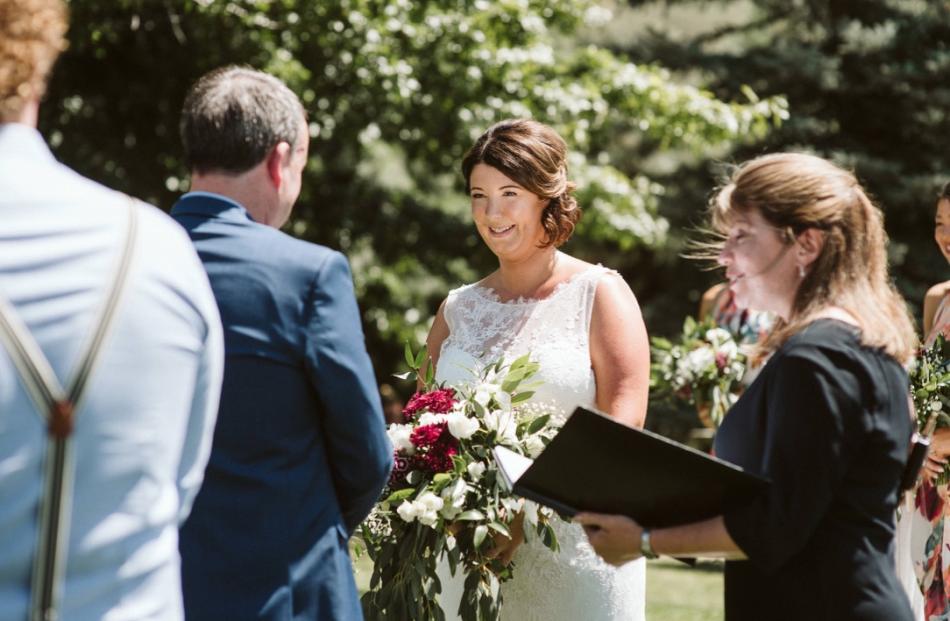 When it comes to thinking about your ceremony, I know it can initially seem quite daunting and you might not know where to start. 
To make life easy for you, I have a great package of resources to assist us as we create the ceremony.
My aim is to give you a ceremony that is the perfect reflection of who you both are.
I'll also guide you through the legal processes and can make recommendations for other suppliers.
I want to make your wedding ceremony stress-free for you.
The couples I have worked with tell me I provide them with a really professional service and I make the process really easy for them.
I want to make sure you are relaxed and can enjoy this incredibly special moment in your lives.
I'm a member of the Celebrants Association of New Zealand.
I'd love to hear from you to have a chat about your wedding.
Best wishes
Catherine