Edie Pont Marriage Celebrant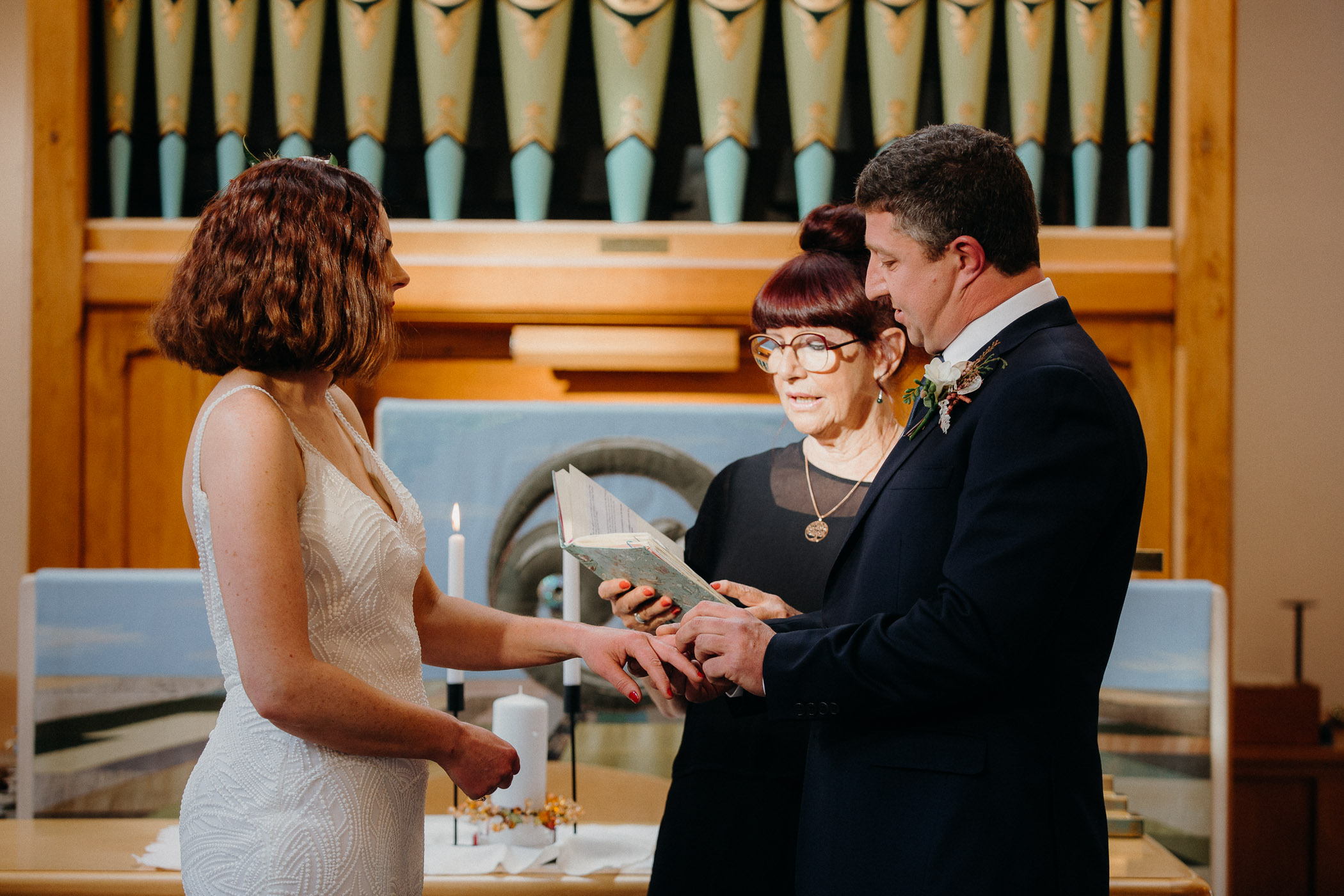 Hi! I'm so looking forward to celebrating with you as you say " I DO"
There is nothing more exciting than planning a celebration, especially a wedding.  Choosing a celebrant is one of the many important decisions you will be making for your wedding day. I am continually amazed and inspired by the love, thought and originality that people bring to their celebrations.
I'm the celebrant who will be 100% there for you, help you feel at ease, listens carefully to your wishes and dreams for your "wow" day, sincere, meaningful, fun ceremony, that is "uniquely you".
I have had the privilege of assisting many couples design their wedding over 20 + years. A mum, grandma, nurse, who values the coming together of family and friends to celebrate happy times in a style that suits you.
Each ceremony being a stunning, completely original and reflecting the love and wonderful connections each couple have.
Appreciating the diversity of relationships and families, Same sex marriages and blended families.
Location: From the home garden to the castle, traditional church weddings through to weddings in special places, the beach, the Botanic Gardens, on a mountain, on a boat or anything goes.  I am prepared to go anywhere in New Zealand. I have recently moved to the beautiful Waitaki Valley where there are stunning opportunities for the perfect wedding venue — Elephant Rock to the beautiful lakes, Kurow, rustic farm locations, orchards and wineries.
Legal Requirements:  I will assist you with "keeping it legal" with expectations and documentation. Offer advice of wording so you can create your own personal vows.
Ceremonies:  there are a selection of themed ceremonies you may wish to add to your wedding celebrations. Examples are lighting family and marriage candles, sand, tree planting, rose or flower ceremony, gift to children, acknowledging their involvement in the ceremony, ring warming, wine blending or beer!! to the wine box ceremony.
Fee: Negotiate a reasonable fee to suit your budget.
I have a sound system that will go anywhere. Happy to look after your music choices, establish a playlist.
My wish for you is that on your wedding day you will be relaxed enough to enjoy your special day and surrounded by the love and support of your family and friends, a day where fabulous memories are created.
Edith Pont (Edie) Marriage Celebrant
Email:
Edie.pont2@gmail.com
Phone: 027-434-0134
Facebook
CANZ Member