Your Big Day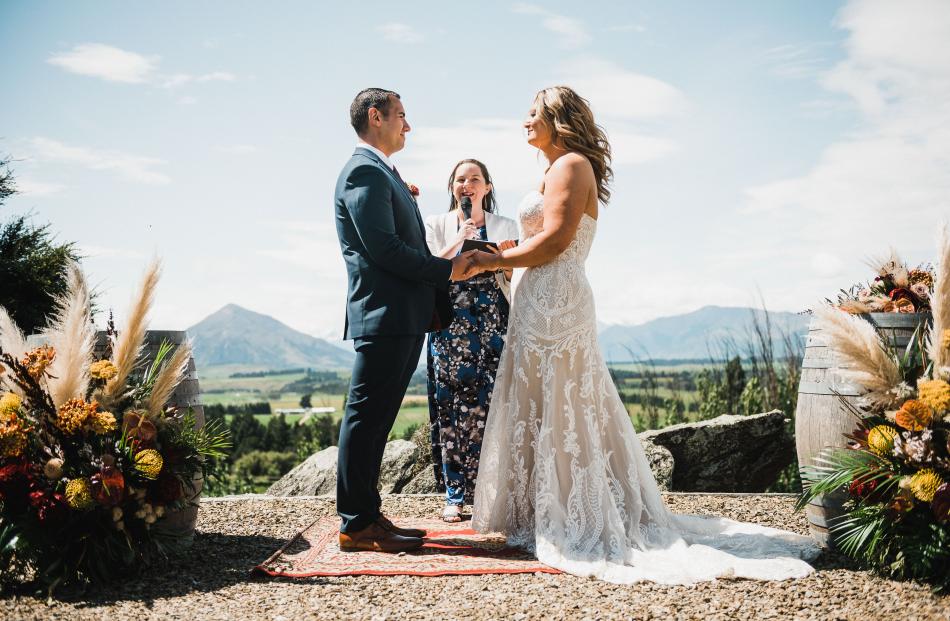 What is Your Big Day?
Your Big Day is a team of fun, friendly, professional and reliable wedding celebrants based in Queenstown and Wanaka. We ensure that your wedding day starts with a kick-ass ceremony that sets the tone for YOUR big day. We're based across Queenstown and Wanaka but are available to travel anywhere in New Zealand and love an adventure.
Your Your Big Day celebrant can help you with every aspect of your ceremony: applying for your marriage licence, ordering your marriage certificate, writing your wedding vows, incorporating readings/poems/quotes, choosing music, including children, honouring missing loved ones, running a rehearsal, and anything else that comes up along the way.
Whether you're planning a secret elopement, a small family-friendly ceremony, or the biggest party of your lives, we're here for you!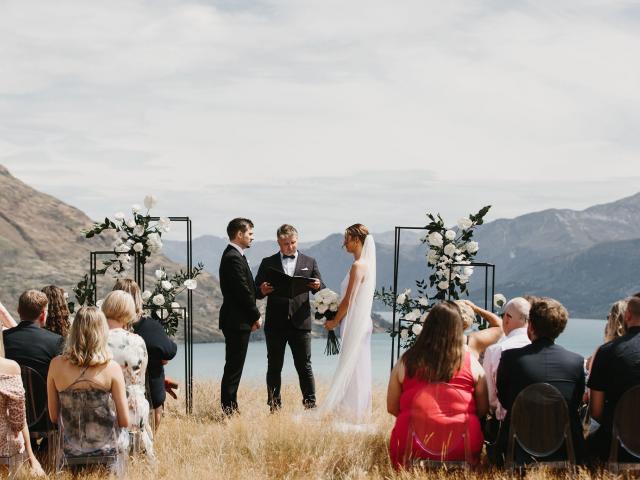 Meet the team:
Hamish is a true Southland bloke who swapped the Swandri for a bow tie when he got into the Queenstown wedding biz. You'll find Hamish really easy to talk to and his relaxed vibe will keep your wedding planning easy and stress-free. Oh, and your guests will love him too! Hamish is as passionate about weddings as he is about beer, and he has been known to bring some road beers along on a heli-wedding!
Jodie is the organisational queen and clever Kiwi chick you definitely need for your Wanaka wedding. This girl goes above and beyond to make sure your wedding ceremony is a true reflection of your story and the perfect blend of your personalities. As a professional and accomplished writer Jodie has a unique way with words as well as some hilarious stories from her time working in radio — just ask her about her five minutes of fame on New Zealand Idol!
Charlotte, that's me! I'm a Queenstown celebrant and wedding blogger and I created Your Big Day to offer couples a fresh and fun approach to getting married. I'm not a stickler for tradition but rather I love playing around with new ideas to do things a little differently on your wedding day. I enjoy getting to know you and your story and creating a unique and memorable ceremony just for you, with lots of laughs along the way.
You're not a boring couple and so your wedding ceremony doesn't have to be boring either!